With 40 American Music Awards, 12 Grammy Awards, an Emmy Award, and 29 Billboard Music Awards, among other accolades, Taylor Swift is undoubtedly one of the best artists in the music industry.
Her strategic approach to marketing and branding has elevated her from a talented singer-songwriter to a global superstar. In this blog post, we share a few valuable marketing lessons you can learn from Taylor Swift that can elevate your business and establish a deeper connection with your target audience.
The power of story-telling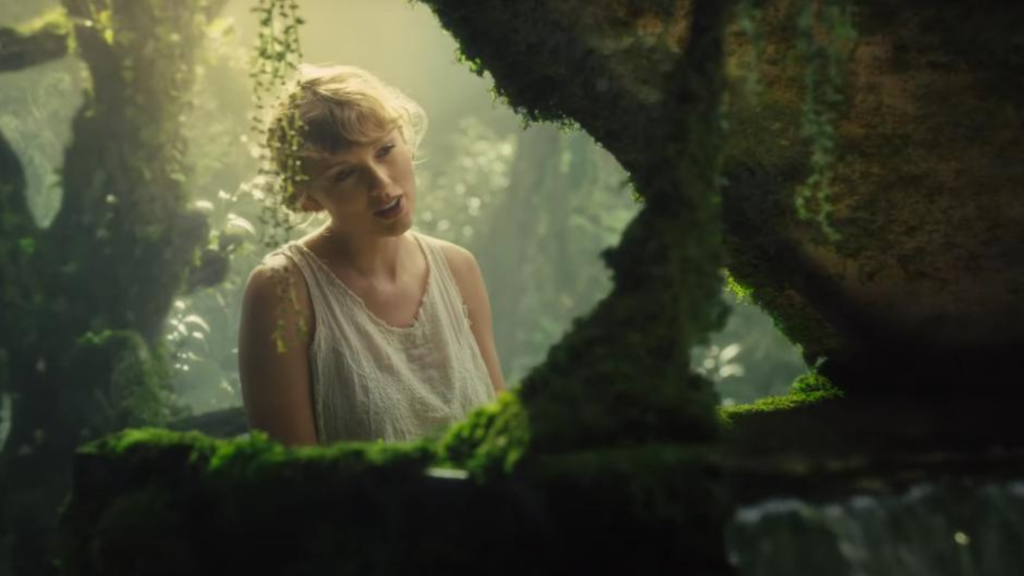 Source: Taylor Swift – cardigan (Official Music Video)
One of Taylor Swift's greatest strengths lies in her ability to create compelling narratives through her songs. By weaving stories that resonate with her audience, she has cultivated an emotional bond and fostered a sense of relatability. 
You can employ this technique by incorporating storytelling into your content. Create lasting connections and increase brand loyalty by telling a story that resonates with your target audience. Use short-form videos, social media posts, or blog content to do this.
Building a strong and loyal community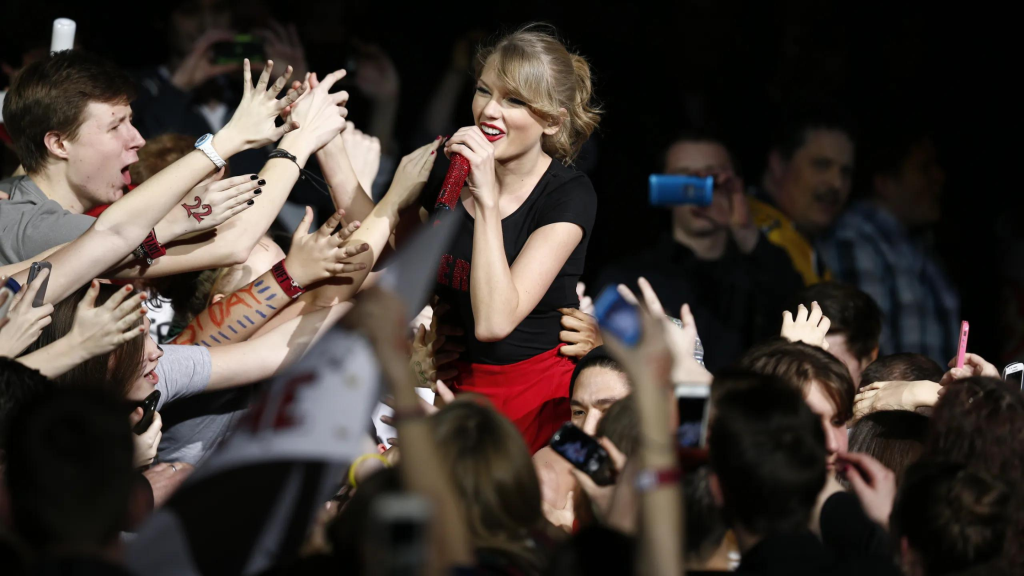 Photo by Andreas Rentz/Getty Images for TAS
Taylor Swift has established a strong sense of community among her fans, known as the 'Swifties'. She actively engages with her followers on social media, creates opportunities for fan interactions, and makes them feel valued by offering special surprises.
Building a strong community is essential for businesses. Respond quickly to comments, messages, and inquiries. Also, reach out to your community for feedback, opinions, and suggestions. Make sure your community feels heard and valued. 
By opening the channel of communication between your business and your customers, you can cultivate a robust online community that drives growth and customer loyalty.
Embracing evolution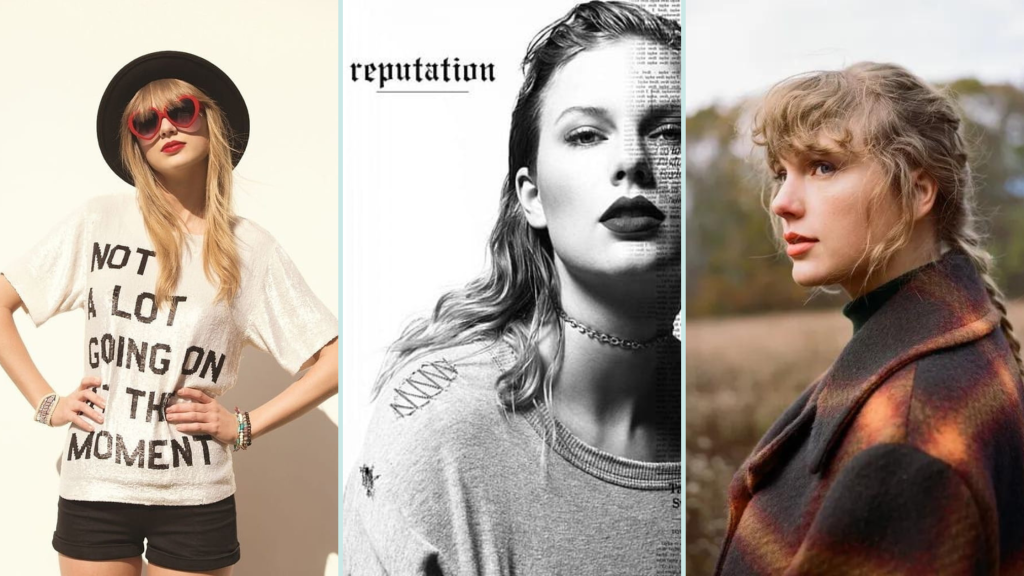 Images from: pxfuel
Being able to welcome change is said to be the key to survival. Taylor Swift has showcased a remarkable ability to adapt and evolve her musical style and image over the years. 
In the fall of 2017, Taylor Swift dropped her 'reputation' album. Before this, people often referred to her songwriting as romantic and poetic – Not so with Reputation. By reinventing herself and embracing change, she has successfully retained her existing fan base while also attracting new listeners. 
Driven by the advancement in technology and shifting trends, consumer behavior, and preferences constantly evolve. Learning how to adjust your strategies and offerings can help you meet the evolving needs of your customers, making your business stay relevant and maintain a competitive edge.
Get creative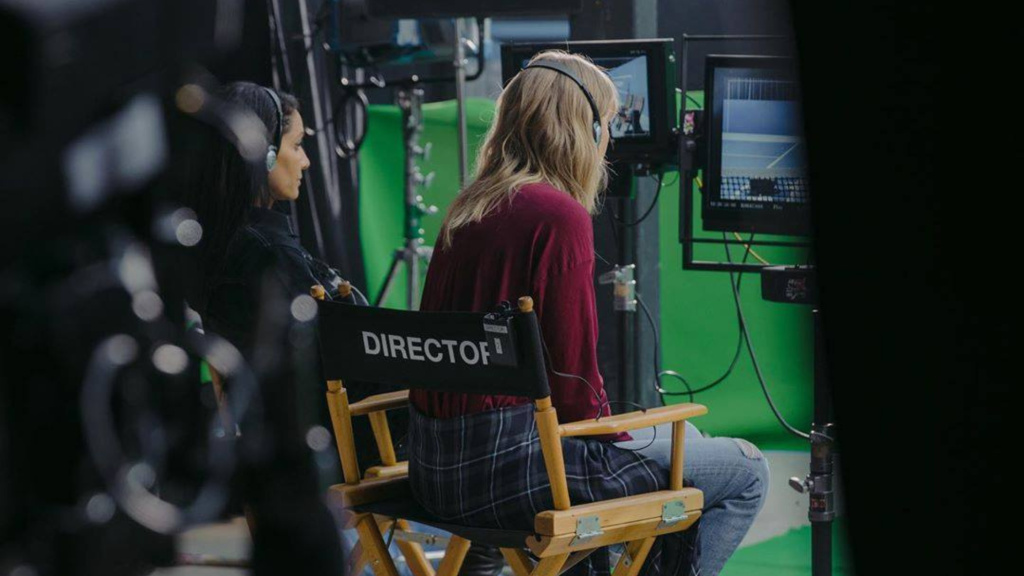 Image from: @sprksflyswft/twitter
Taylor Swift exhibits true mastery in producing new and distinct songs. Moreover, she takes charge of directing and shooting her music videos and is the executive producer for her albums, further cementing her artistic control and involvement in the entire creative process.
Creativity serves as a catalyst for elevating digital marketing strategies and driving impactful results. By developing your unique brand identity and messaging, you can create a recognizable online presence.
Standing out through creative branding enhances brand recall, fosters brand loyalty, and increases overall competitiveness.
Harnessing the power of social media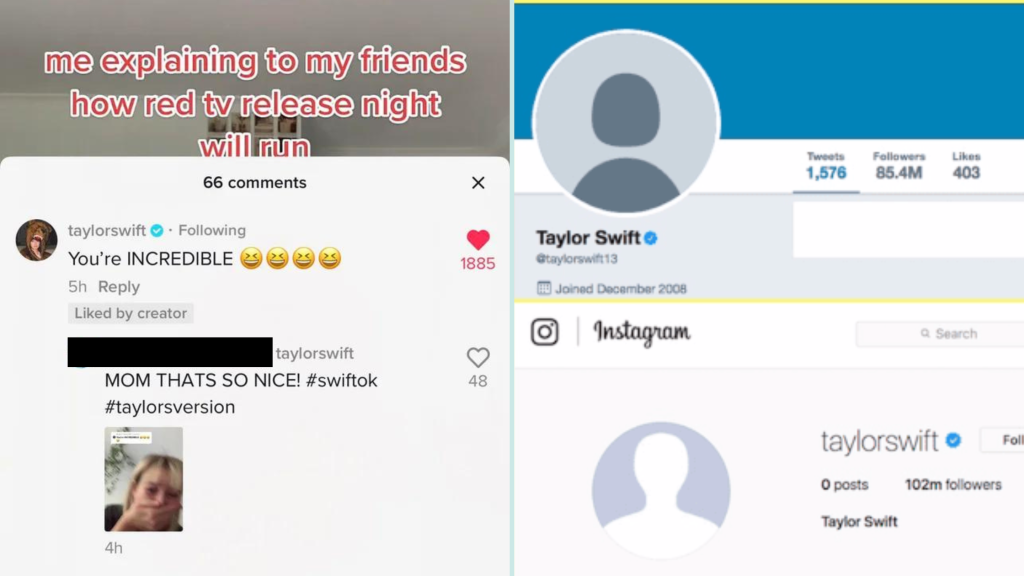 Taylor Swift's mastery of social media platforms has played a vital role in her marketing success. She's not afraid to take risks with her social media accounts. In fact, she once deleted all her social posts, leaving the internet in shock. 
Additionally, she understands the importance of leveraging social media to her advantage. She engages with fans to create buzz, generate excitement, and promote her work. She leverages these platforms to achieve these goals.
Regardless of the industry, social media has become an invaluable tool. When you strategically use social media channels, post regularly to share valuable content, and engage with your audience, you will be able to expand your reach and draw in new followers.
Taylor Swift's journey to success offers valuable marketing lessons across industries. At Boost Media Group, we can help your business elevate its marketing strategies to new heights. We understand how digital platforms are constantly changing. We are committed to providing solutions that make a difference and help your business succeed.