Whatever industry you are in, we can help you. Our wealth of experience allows us to tailor specific campaigns designed for your business goals and marketing budget.  
Our team services a diverse global portfolio to increase sales and conversion rates. Here is a small selection of the clients that we represent on a daily basis.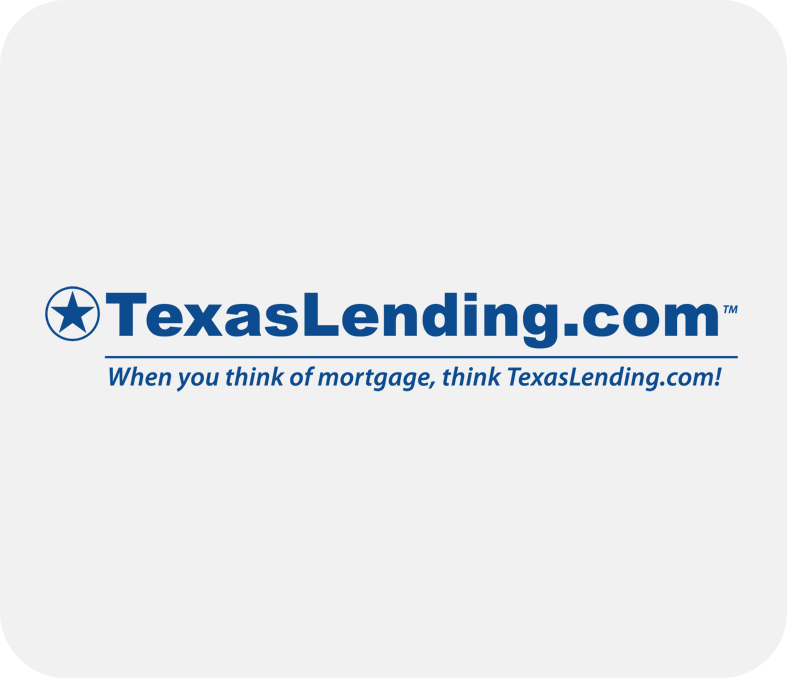 A family-owned mortgage company based in Dallas, we helped Texas Lending close and fund more home loans. We've worked on Page Optimization and Responsive Paid Search Ad Strategies, which enable them to increase their customer base consistently.
Based in Sacramento, California, i-Unlimited provides security and investigative services. Our digital marketing solutions have helped the company attract new clients and generate more referrals.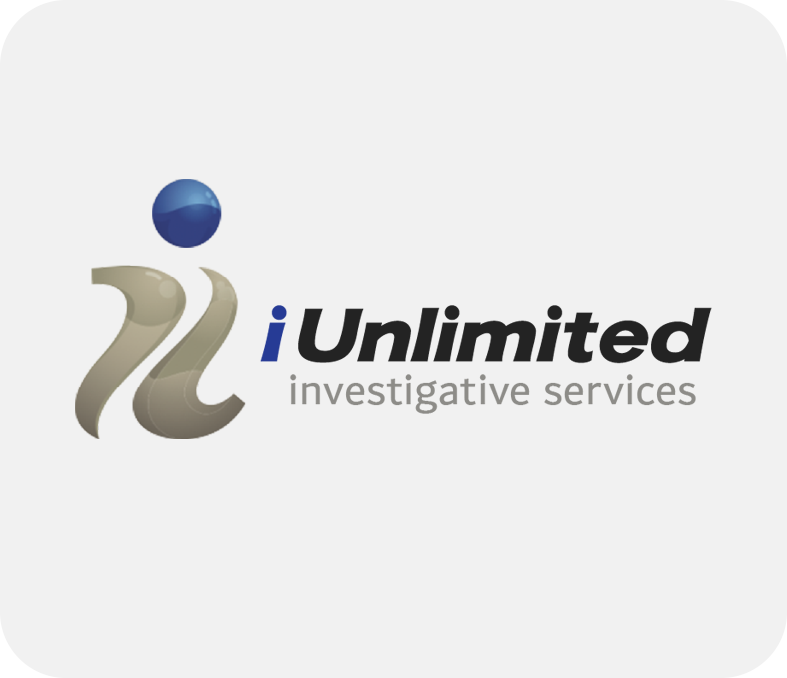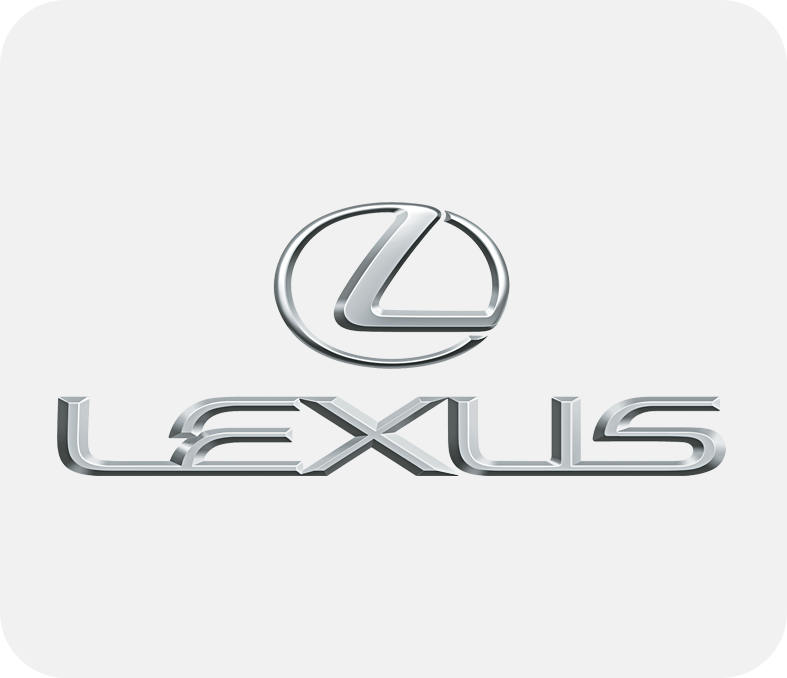 A popular luxury vehicle brand, we're responsible for the website audit as well as SEO and paid search strategies. Our performance audit allowed them to improve their campaigns and acquire more customers.
Naturally, Fit Agency is the leading fitness modeling and influencer agency in Los Angeles. With our online advertising efforts, the agency has attracted more athletes, influencers, and fitness experts, growing the agency's revenue exponentially each year.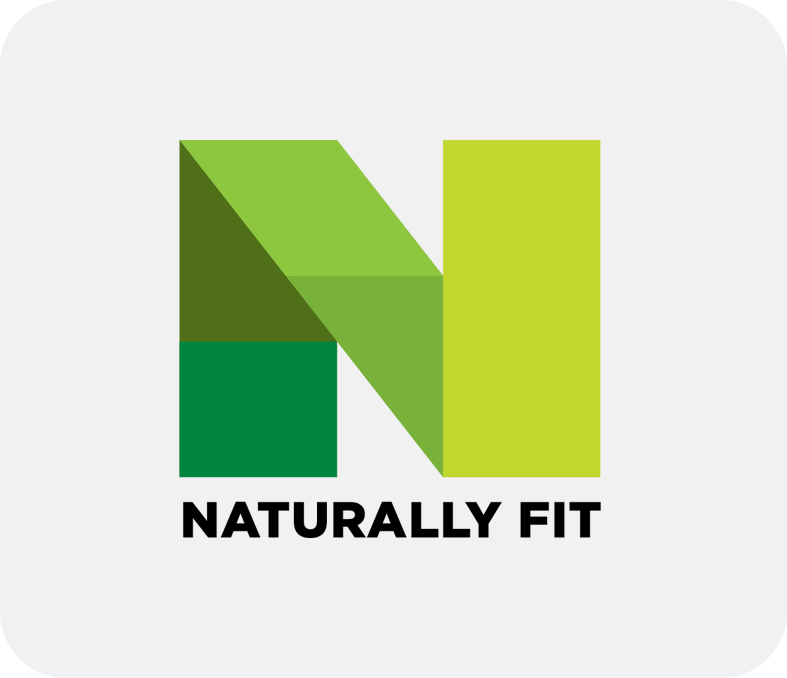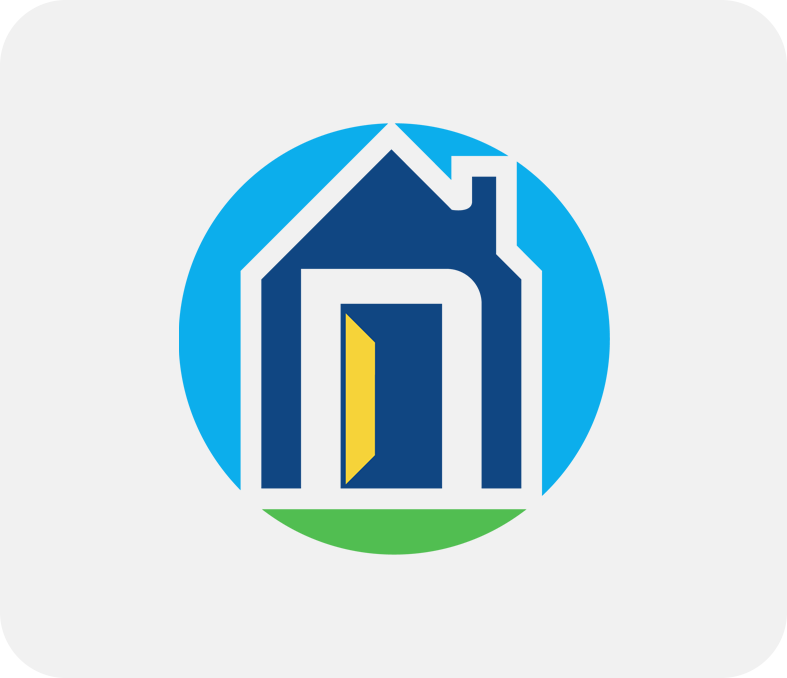 A full-service real estate brokerage in California launched in 2016, we helped Nehemiah Real Estate land more projects and close more property management deals.
Darras Law is one of the most decorated disability litigation firms in the country. We've helped with creating a responsive web design and interactive pages that promote brand awareness and attract more consultations.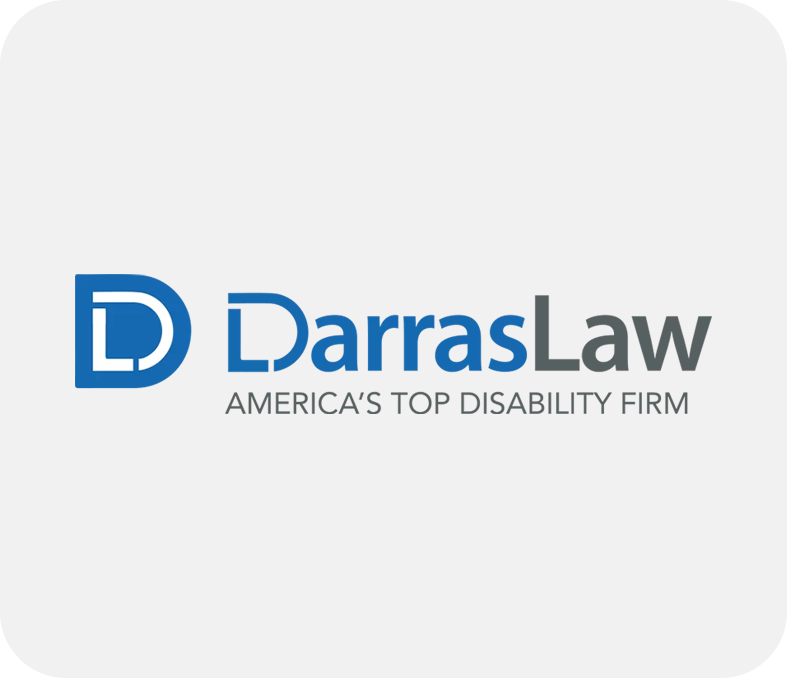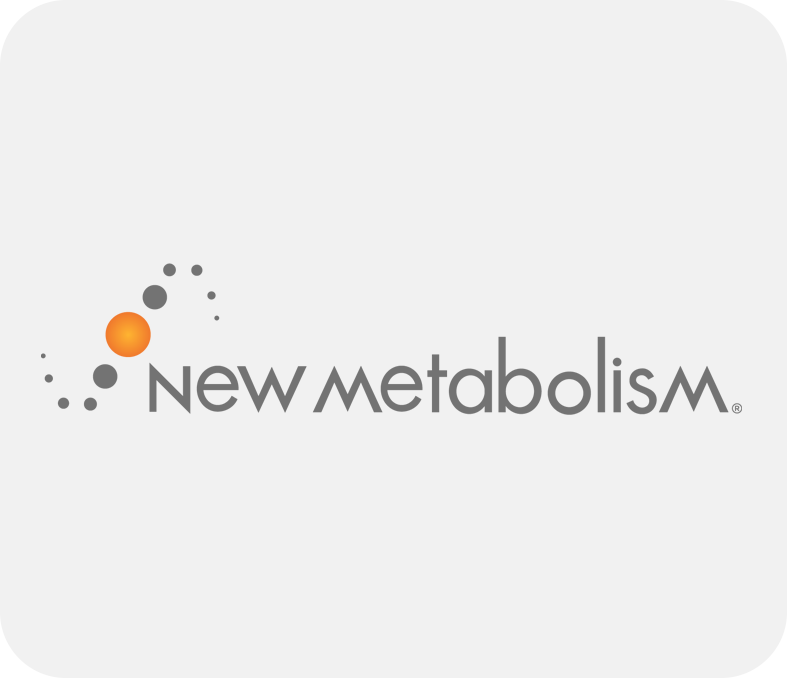 New Metabolism is an integrative, holistic nutrition and wellness practice that offers programs, services, and products. For this client, we developed eCommerce solutions to help increase awareness and boost program product sales.
A-1 Auto Transport offers car transportation and equipment shipping services. We came in and helped them optimize their website, content, and sales funnel. This keeps their phone ringing with new inquiries and leads each day.