Every client has a different need and our diverse team is ready to meet them. We treat our clients' businesses as our own and give our 100% thought and effort.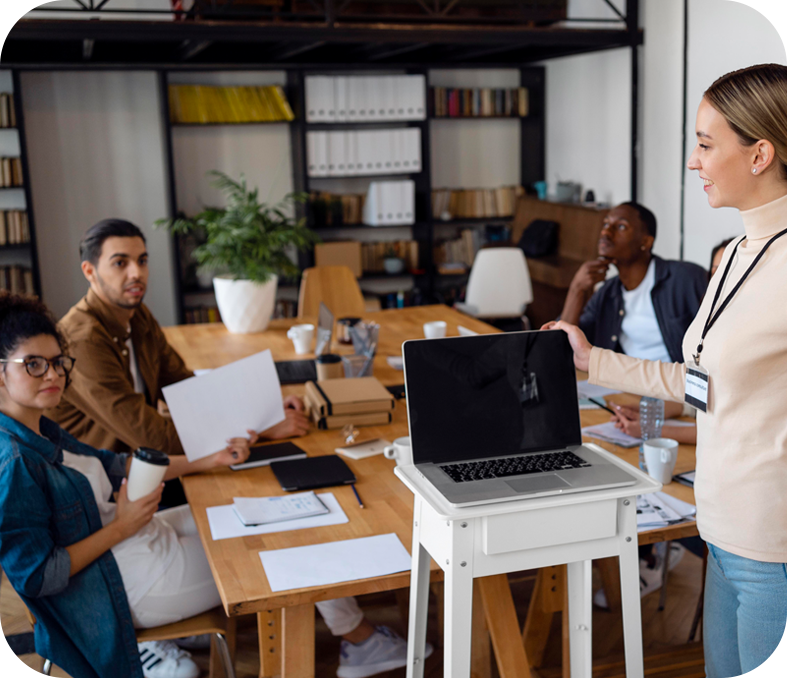 Our team has catered digital marketing services to a wide range of industries and impacted many business owners. We'll love to make you one of our happy clients!
We develop effective digital strategies for forward-thinking companies and mentor them on how to succeed online.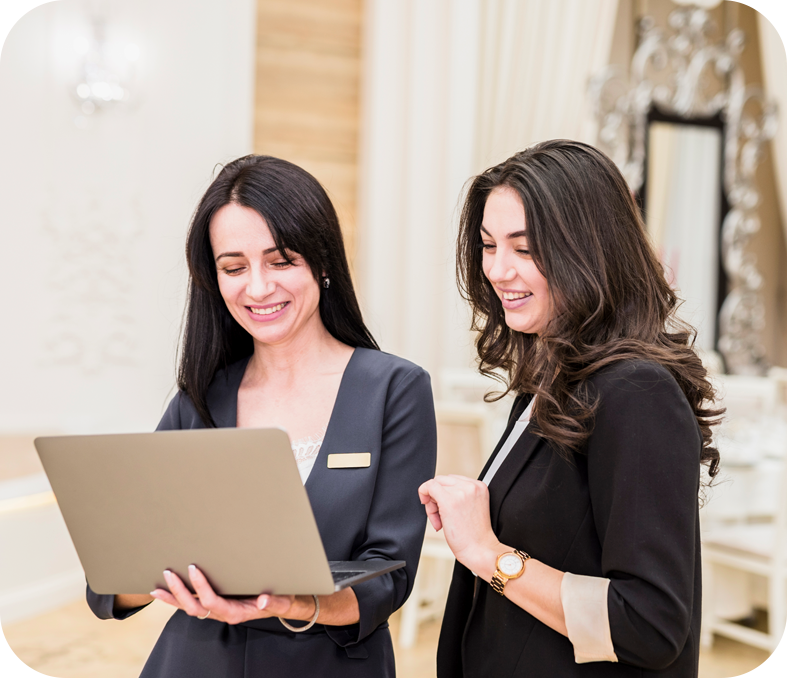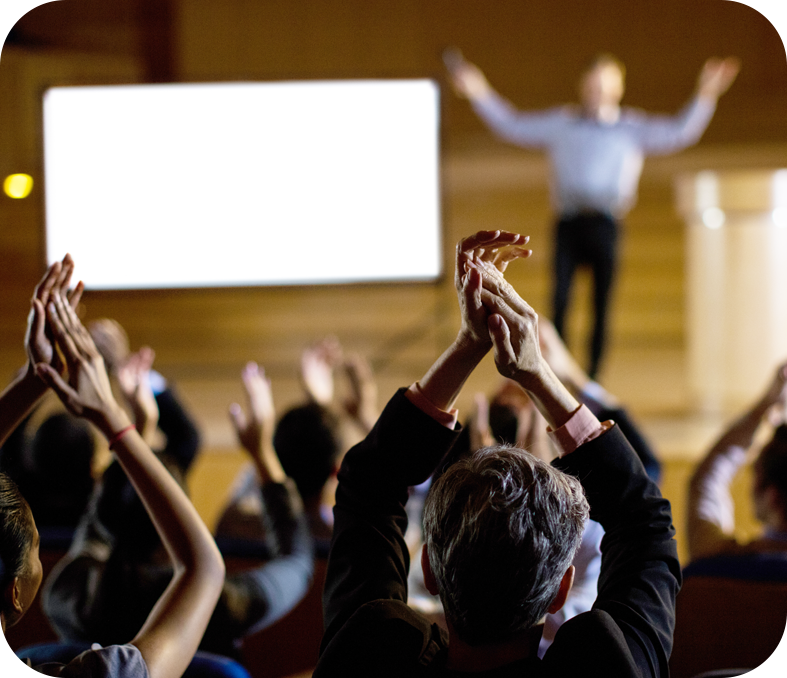 Our CEO Jeff Pulvino has guested in various talks where he shares his journey and success as a brand consultant and digital marketer. Helping businesses since 2011, he knows all the ever-changing needs and challenges of both marketers and businesses.
More than 1,200 Coffee Cups
With over 20+ years of digital marketing experience, we are well-equipped with all the knowledge and tools needed to help businesses thrive online. That's a lot of work and coffee cups used over the years!