If your target clients can't find you online, how can you grow and scale your firm? It's time to meet your customers online with our comprehensive digital marketing strategies that boost your credibility and make potential clients hire your legal services.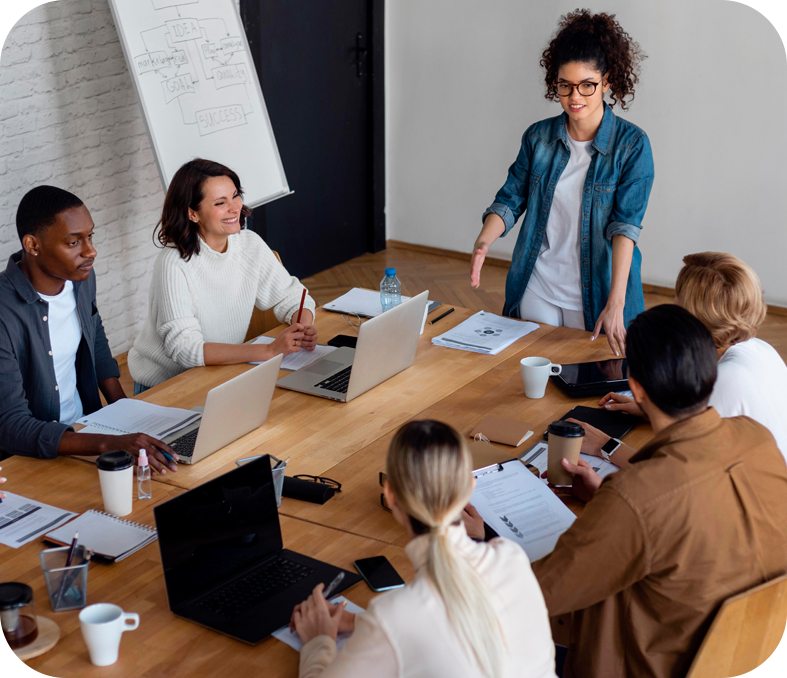 Fill Your Calendar with Appointments and Qualified Leads
We build and optimize websites with powerful CRM integrations to help you capture, qualify, and convert leads. We'll identify your target audience and build sales funnels to support your lead-generation efforts to keep calls coming in. 
Build Brand Reputation and Establish Thought Leadership
Branding and content marketing are essential to building your credibility. We have a team of content marketers who create engaging content that gets attention and trust. We also have a creative design team that creates videos and infographics to showcase your expertise and position your brand.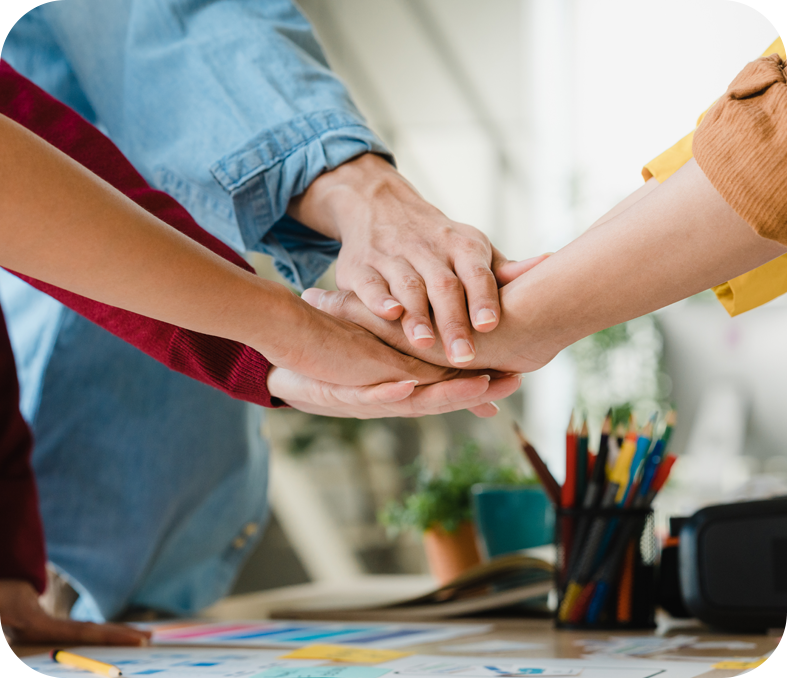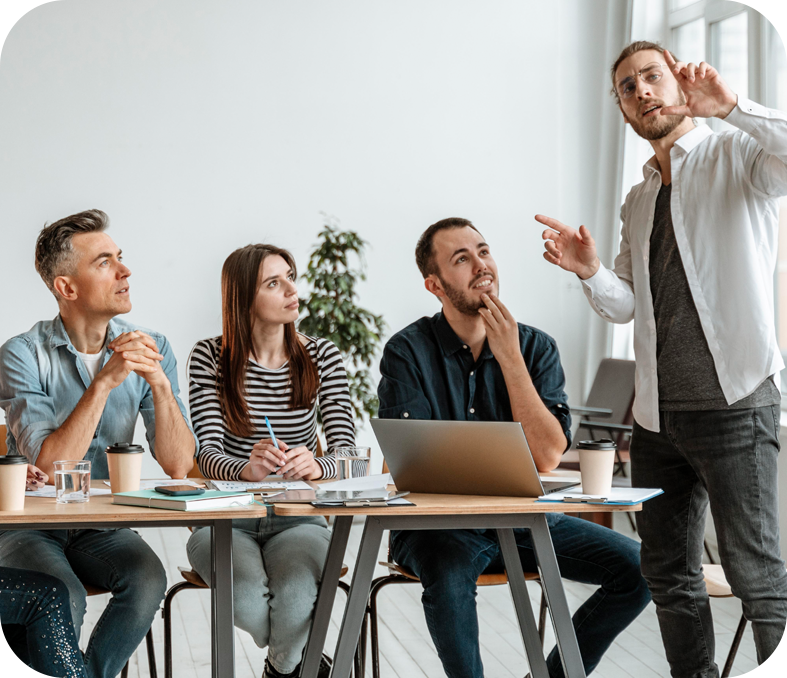 Convert Visitors to Clients with SEO Strategies
Our SEO team will improve the traffic of your law firm's website by conducting technical SEO, on-page SEO, and off-page SEO audit. We'll help you generate new clients by optimizing keywords, producing high-quality content, and finding link-building opportunities. 
Increase Referrals and Business Opportunities with Email Marketing
Tap into the power of email marketing and grow your subscriber and client list. We'll help you increase customer touchpoints by creating automated email cadences designed to the interest levels of your subscribers.