We've partnered and connected with the biggest technology firms in the digital marketing space. We love to work with the best in the industry.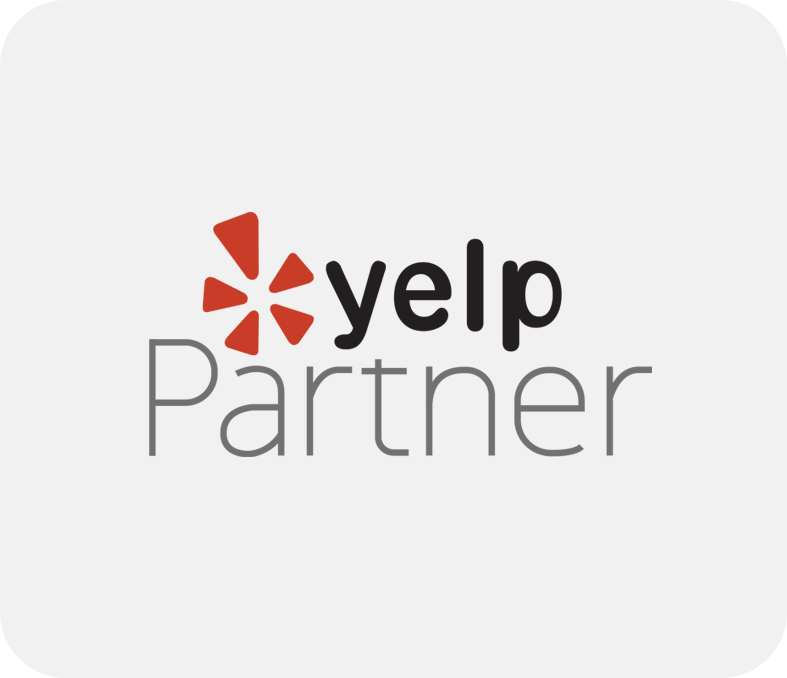 We're a member of Yelp Advertising Partner Program which gives us access to exclusive resources on helping local businesses drive positive results in local searches and listing pages.
We partnered with AWS to leverage programs and resources and help organizations accelerate innovations, with scalable and cost-effective cloud computing solutions.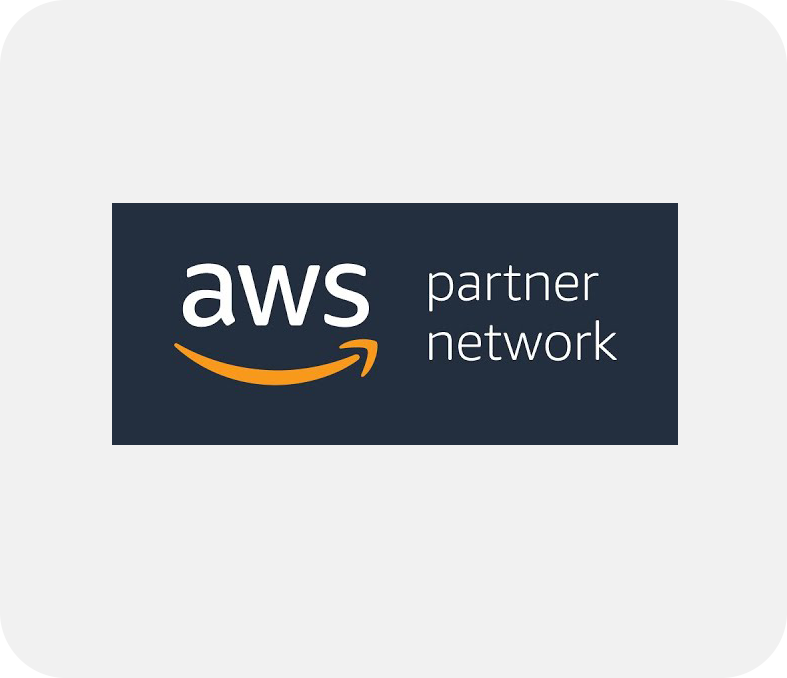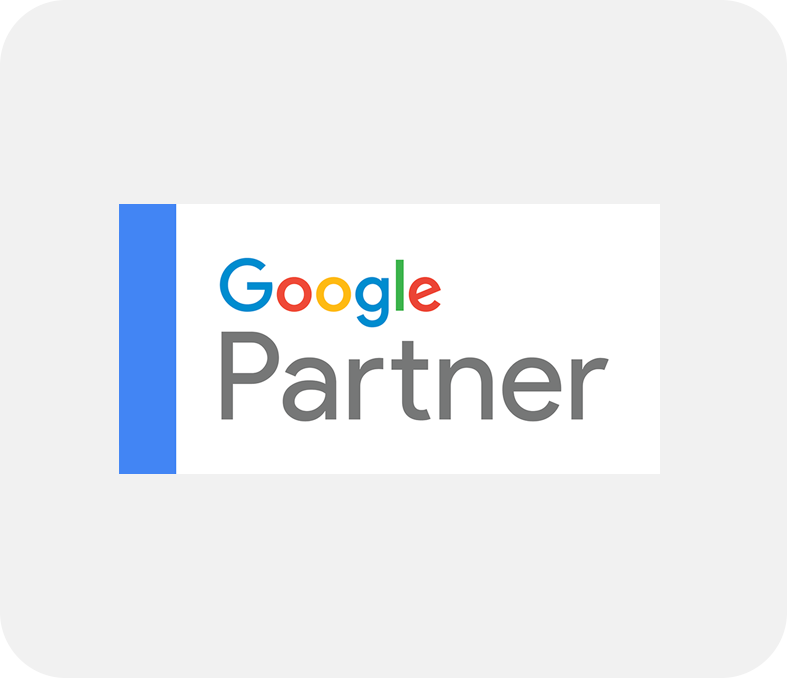 We have Google certifications that demonstrate our Google Ads skills and expertise. Our digital strategists provide top-notch services with proven performance and success.
Bing is the second biggest search engine in the world. We're a member of the Bing Partner Program, allowing us to have privileged access to Bing support, sales resources, and Bing Ads platform.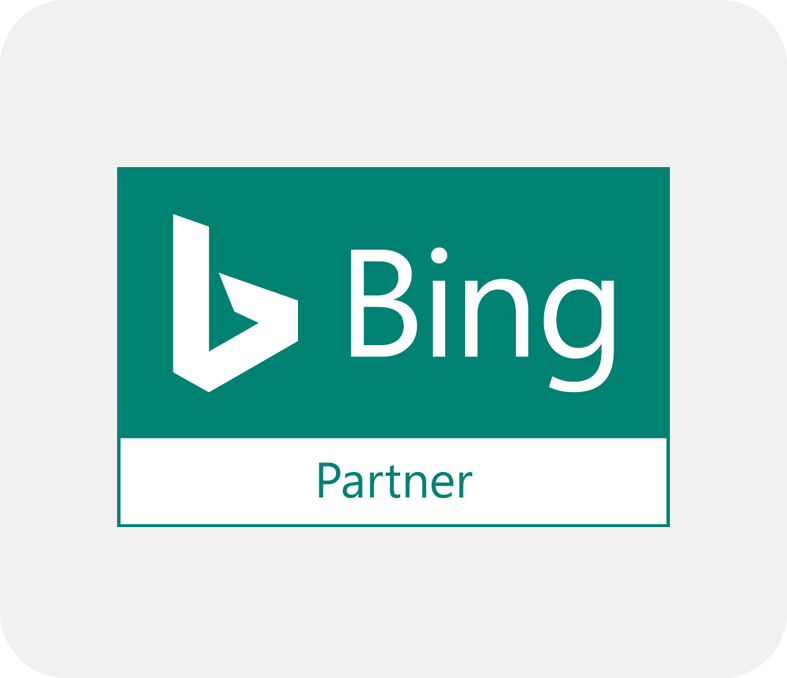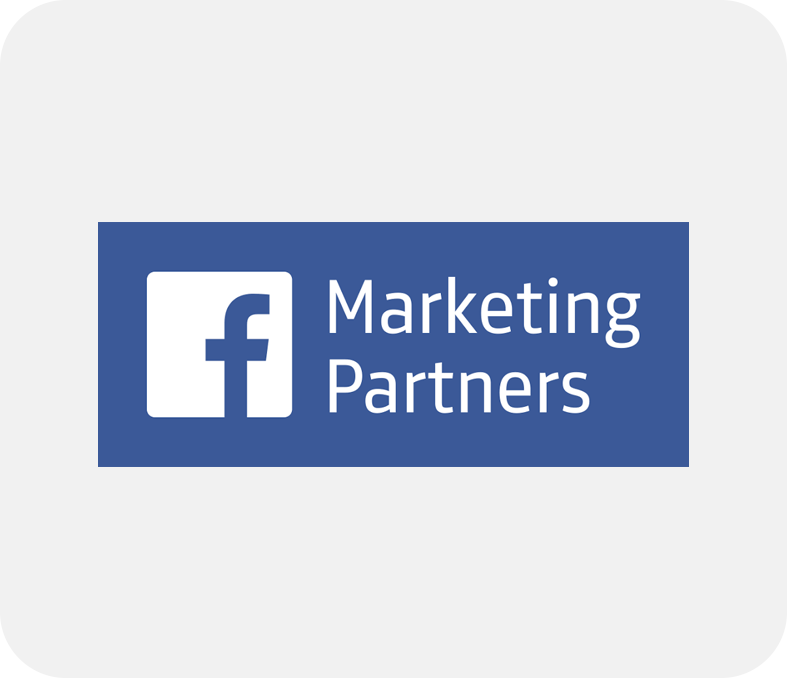 Facebook Marketing Partner
We've got access to the latest tools and essential resources for running successful campaigns on Facebook and Instagram. We have the technical skills and expertise to fuel your growth online.