We don't just play around with colors and elements. We design websites and mobile applications with sales and conversions in mind. Our functional design makes our clients' businesses stand out online.
Earn more sales and discover more leads by
putting your business online
Make it easier for your customers to find you by building a digital presence. Having a responsive website, interactive app, and seamless CRM integrations for your business gives you an edge over your competition. With 92% of consumers using the internet to search for products or services, being present on digital channels makes a huge difference.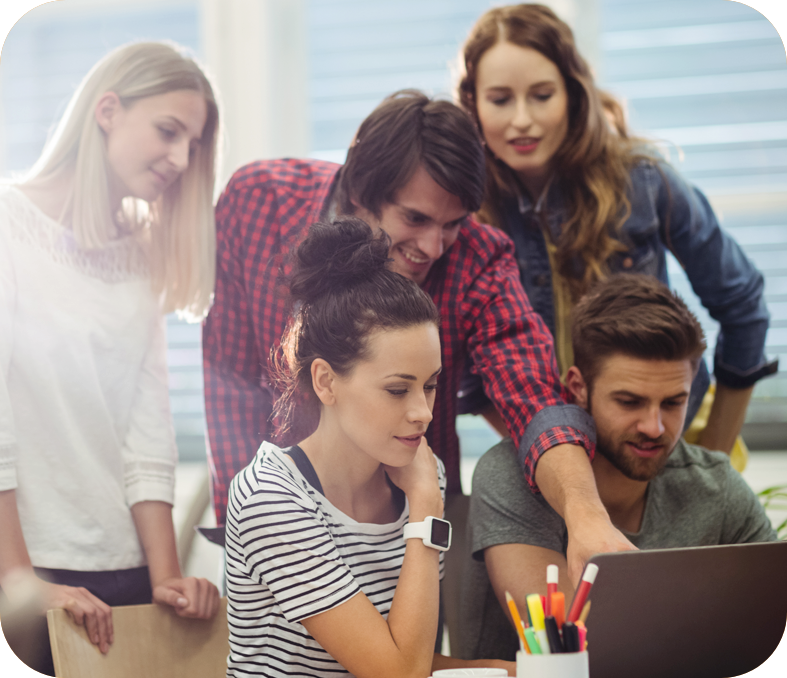 We take a comprehensive approach to web development starting from coding and mark-up to web design and content. We aim to develop your website not only to rank higher in search engines but to genuinely deliver the best possible experience to your users.
Get your business found on mobile devices. Increase your visibility and connect with your audience wherever they are. Our app development service allows you to strengthen customer engagement, target multiple platforms, and scale your business.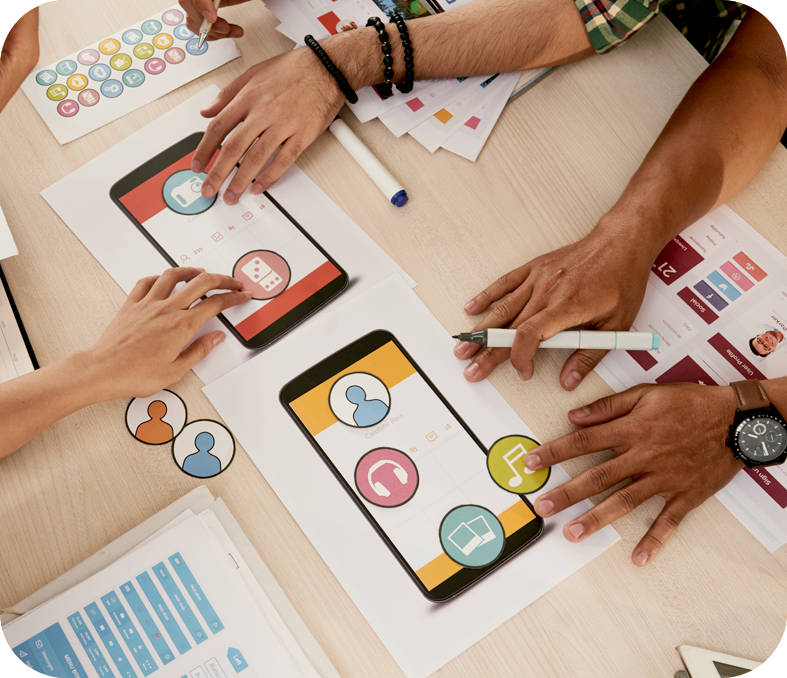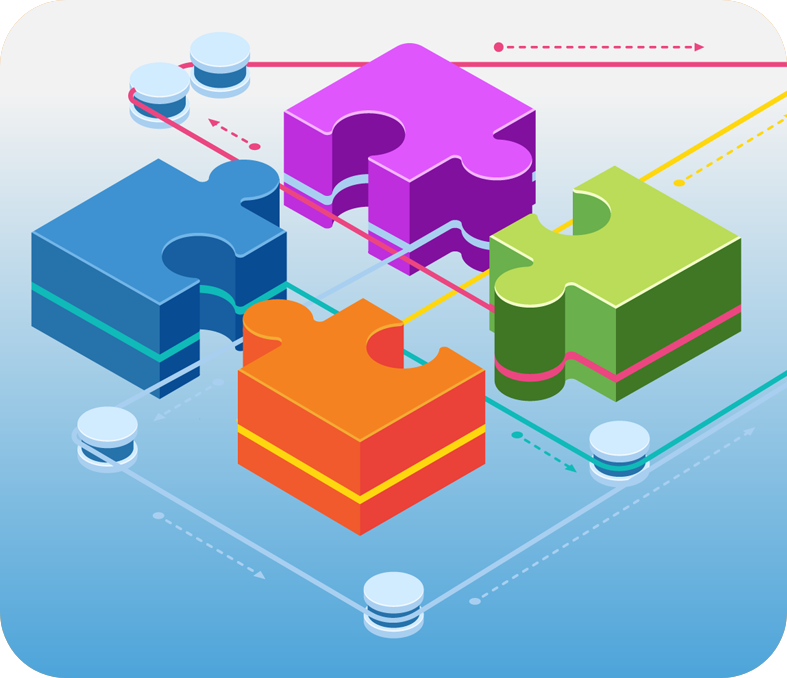 Streamline your business by ensuring that communication and data are secured and within reach. We provide full support and implementation and make the connection between two or more services smooth and reliable. Our API integrations provide a seamless transition between your linked applications.
Our CRM integration eliminates task repetition and improves productivity. Whether you want to connect to email marketing, accounting, inventory management, and other third-party applications, our CRM solutions will do the heavy lifting and merge their functions into one platform.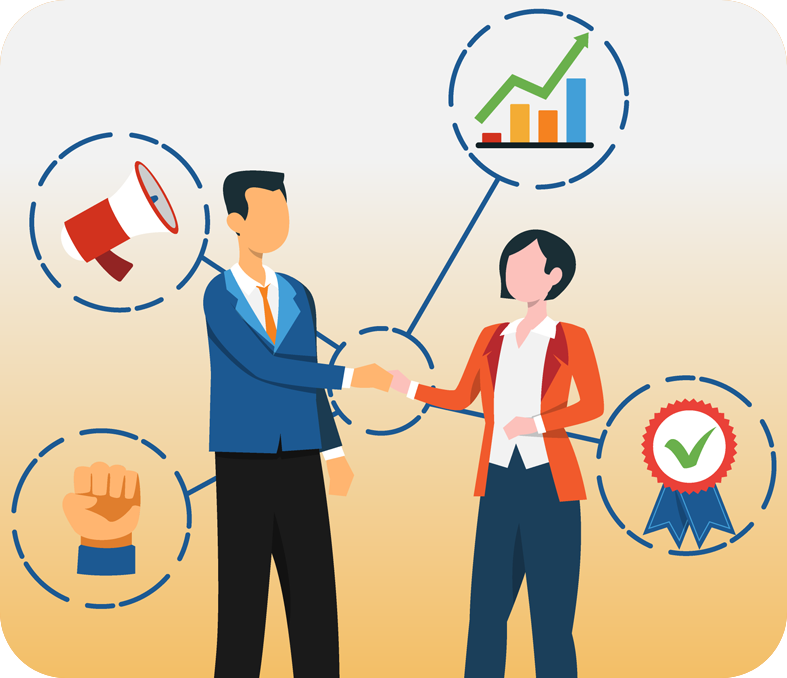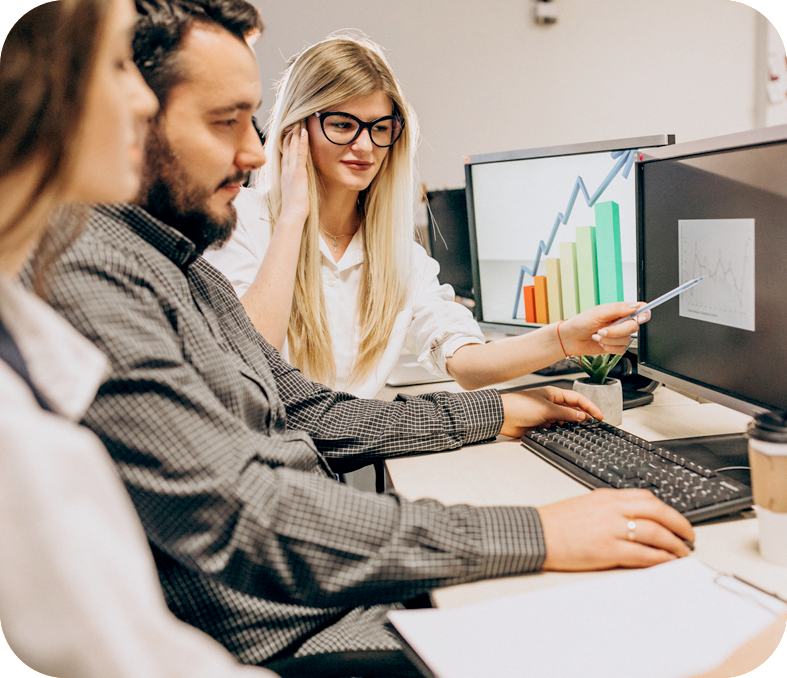 Increase operational efficiency with our software and technology solutions that automate repetitive tasks and organize various workflows. From collecting data, and identifying quality prospects to converting and nurturing leads, our team of marketing experts will guide you.
Our tailored marketing concepts will help you understand your customer behavior and learn the entire sales cycle. We design conversion-focused landing pages and run A/B tests to achieve results that will meet your goals and business objectives.