We create effective marketing funnels that bring consistent traffic, leads, and conversions to your sales pipeline.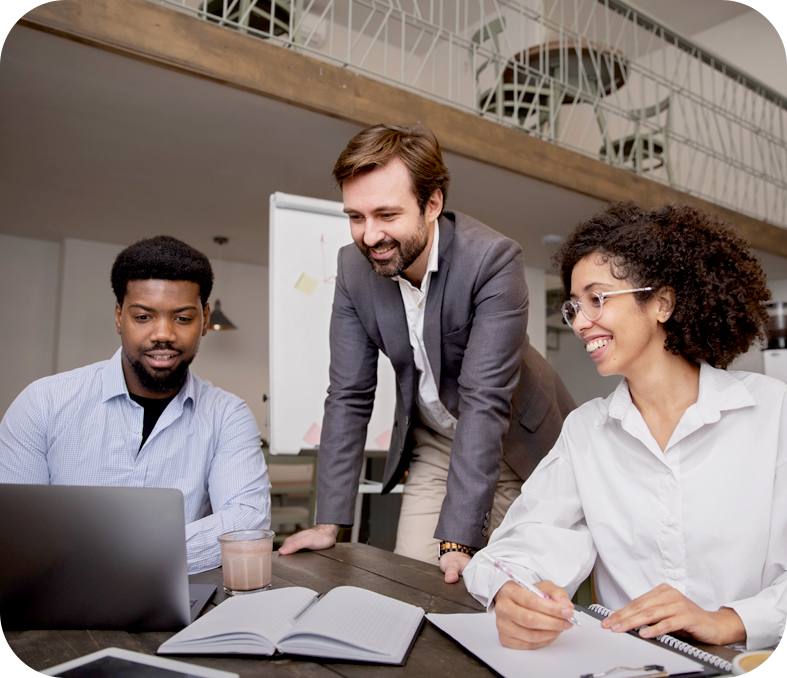 Reach Your Ideal Customers with Targeted Ads
With our highly targeted PPC campaigns, we put your ads right in front of your target audience. We create and launch Google Ads and Facebook Ad campaigns that increase your leads and ROI while minimizing ad spend.
Automate Drip Sequences for Outreach Campaigns
The more qualified leads you attract to your sales funnel, the higher opportunities for mortgage sales. Our email marketers will map out your customer buying journey and set up email cadences both for outreach and follow-up campaigns to grow your subscribers.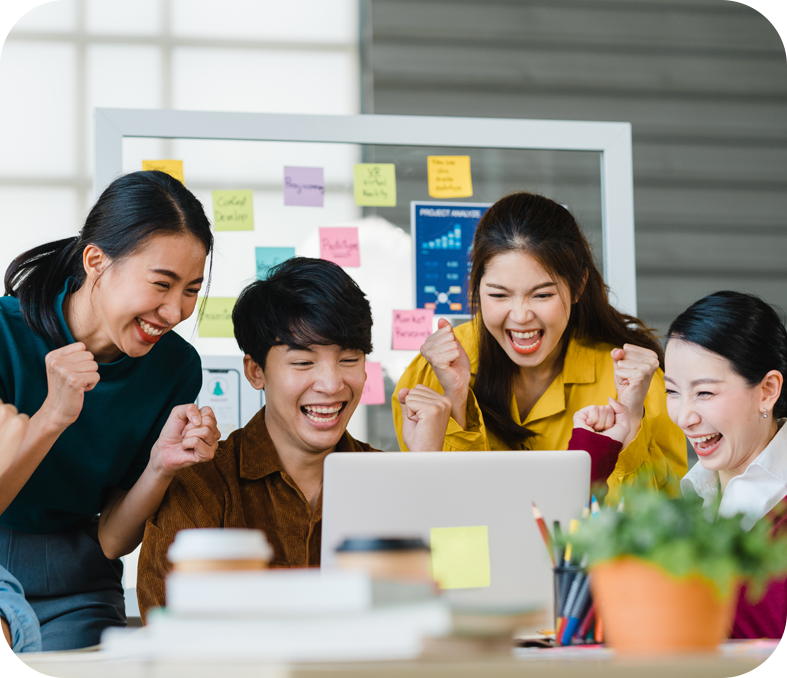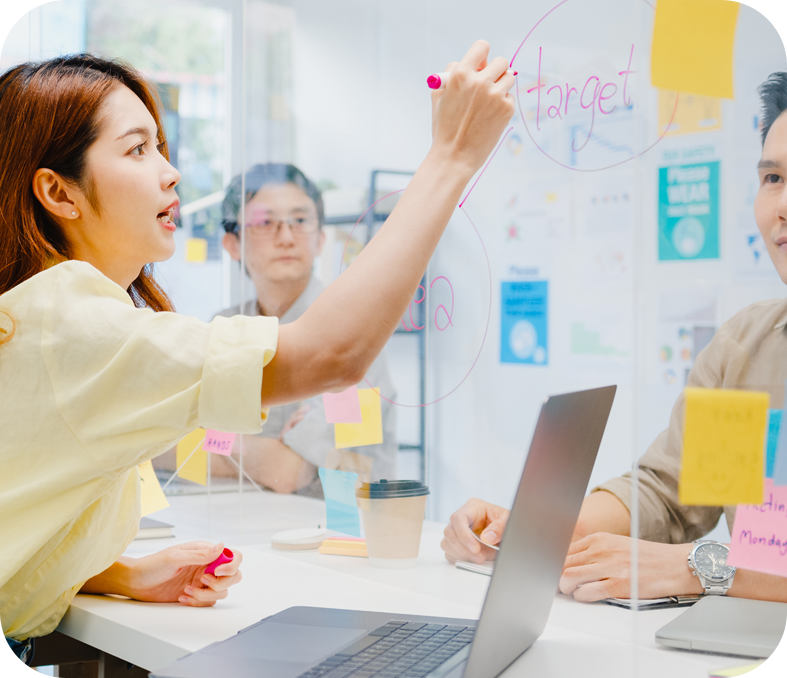 Increase Online Reputation and Thought Leadership
With our content marketing and social media services, we create a strong impression of your brand. We develop content strategies that showcase your expertise in the industry and implement engagement tactics to build a community of interested followers.
Get Found on Search Engines and Local Search
Our SEO team will perform a complete audit of your website's performance and fix issues that affect your search ranking. We conduct competitor and keyword analysis to help you connect with your audience better.