The key to having a successful coaching and consulting company is learning how to build an effective lead-generation pipeline. Luckily, we are experts in the field.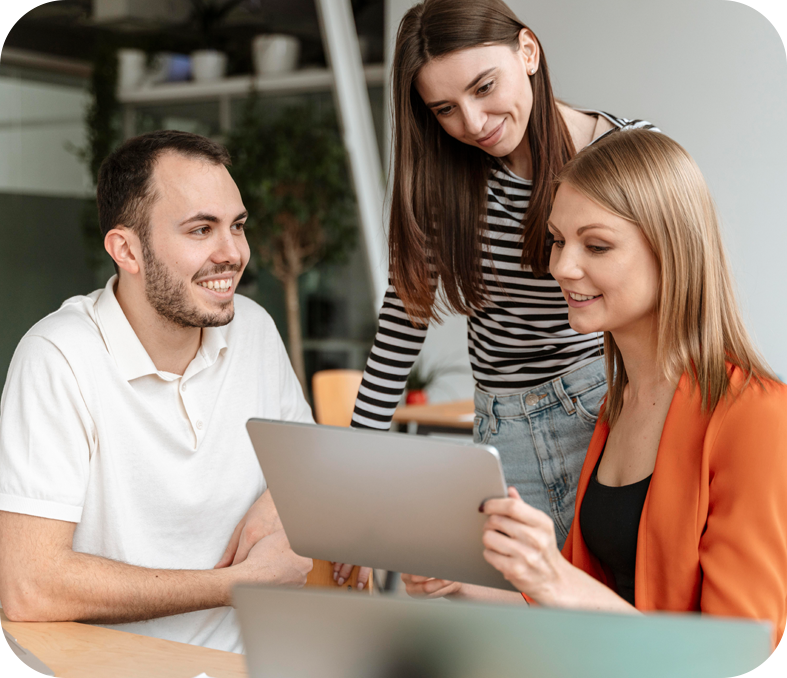 Get Your Business in the Right Direction with a Robust Marketing Plan
We'll create a robust digital strategy for your training programs and courses where you can just watch your calendar being filled with bookings. We have a team of marketers who are experts in increasing web traffic, driving engagement, and hitting revenue goals.
Attract Your Ideal Clients with Messaging that Educates and Sells
To attract the right people, you need to give them reasons why your products and services are better than your competitors. Our professional copywriters will do an audience-deep dive and craft content that improves your brand positioning.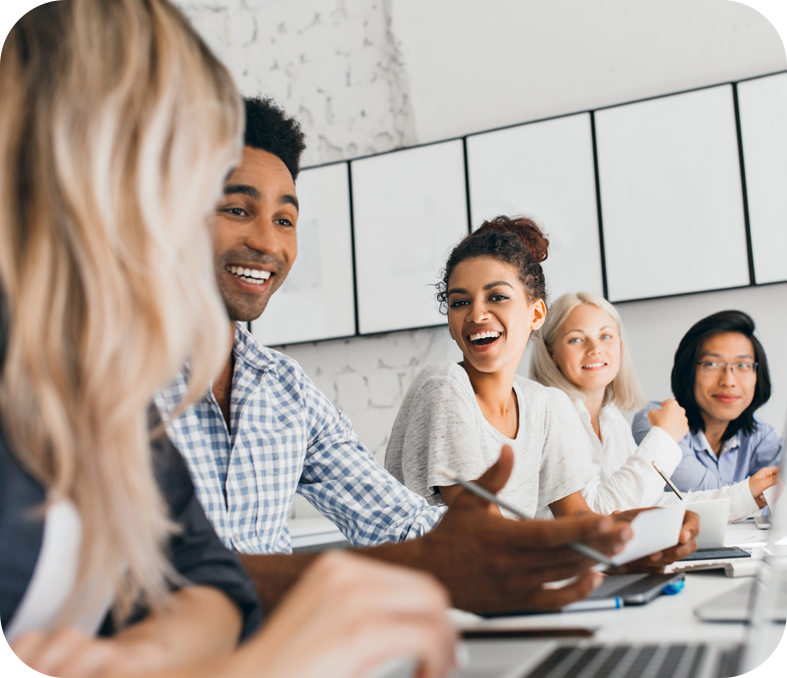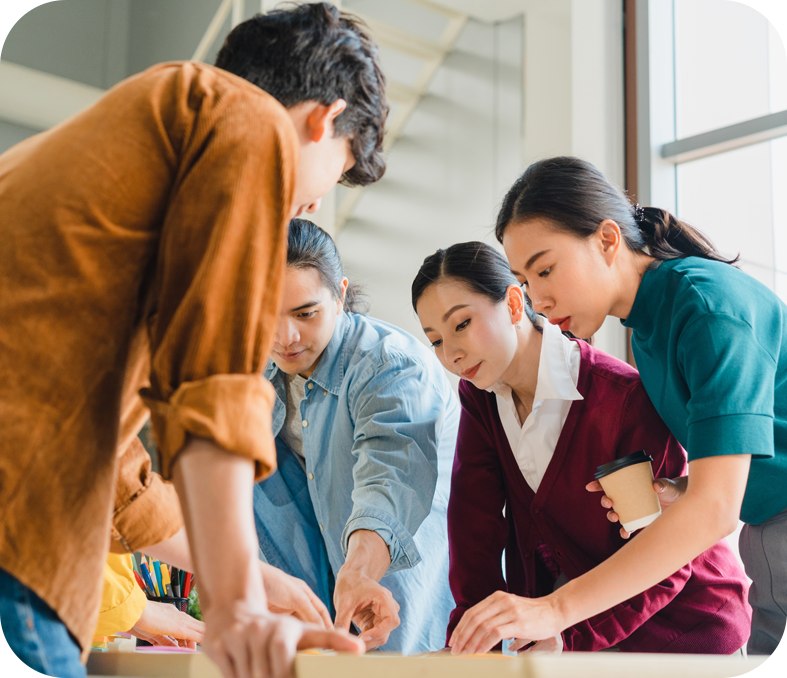 Expand Your Influence and Reputation on Social Media Channels
One of the most-effective ways to increase sales and profitability is marketing on social media. We'll determine your goals and create marketing plans for your short-term and long-term social media campaigns. Our social media experts will plan, create, and schedule your content across marketing channels to achieve the best results. 
Level up your Training Courses and Coaching Programs with Digital Marketing
We understand your marketing challenges and know how to find your ideal customers. We custom-build websites, launch ad campaigns, create content, increase search rankings, and support you with all your business needs.