We create a sales-driven system for gym owners, fitness coaches, and health and wellness influencers, helping them increase sign-ups, memberships, and sales.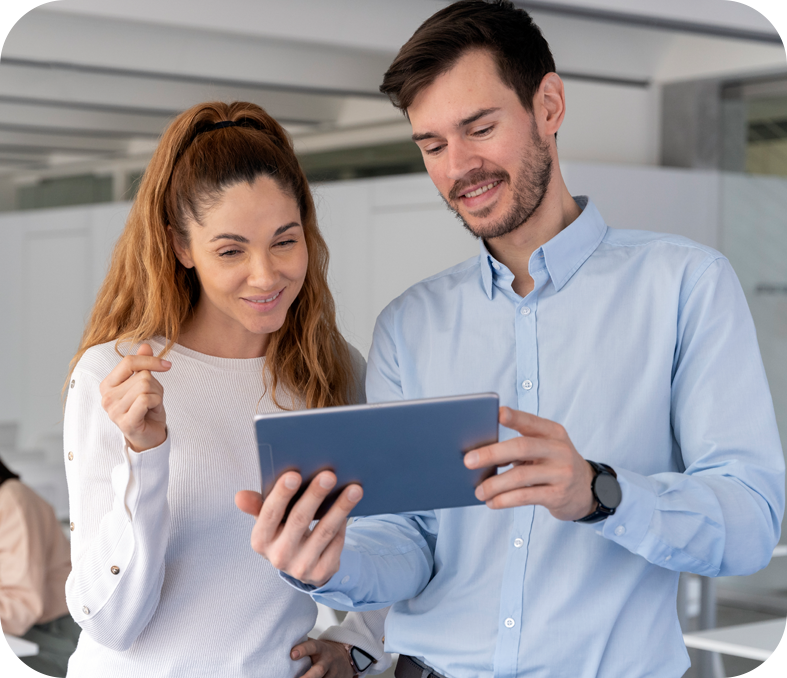 Increase your Monthly Traffic and Lead Volume
We create a growth engine that attracts leads to your website, books more appointments, and gets more members for your classes and programs. We launch targeted paid ads and optimize your landing pages to boost your brand image and improve your conversion rate. 
Turn Social Media Followers into Paying Members
Our social media experts craft engaging content that tells your brand story and presents your selling points without being salesy. Utilizing both organic strategies and paid social media ads, we build a community-interested audience and convert them into loyal customers.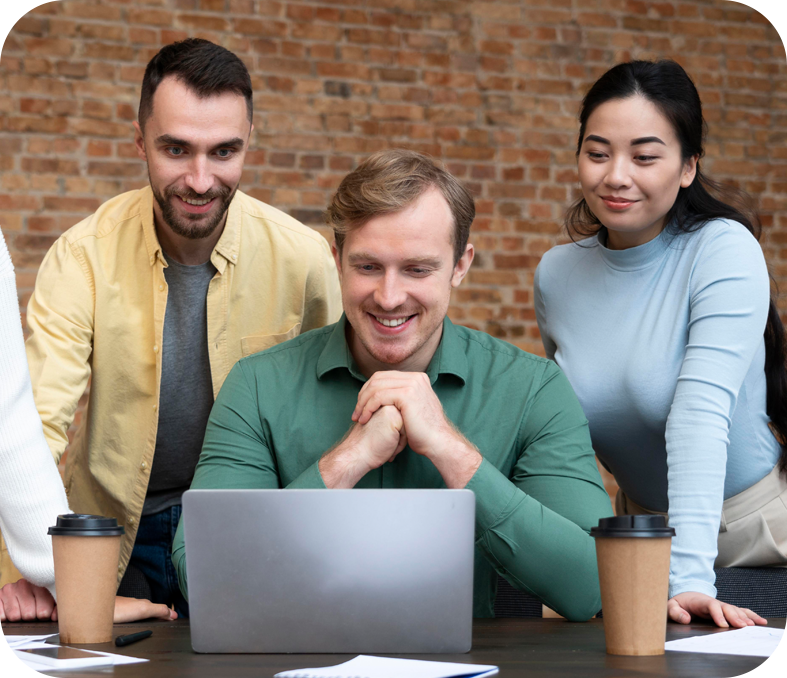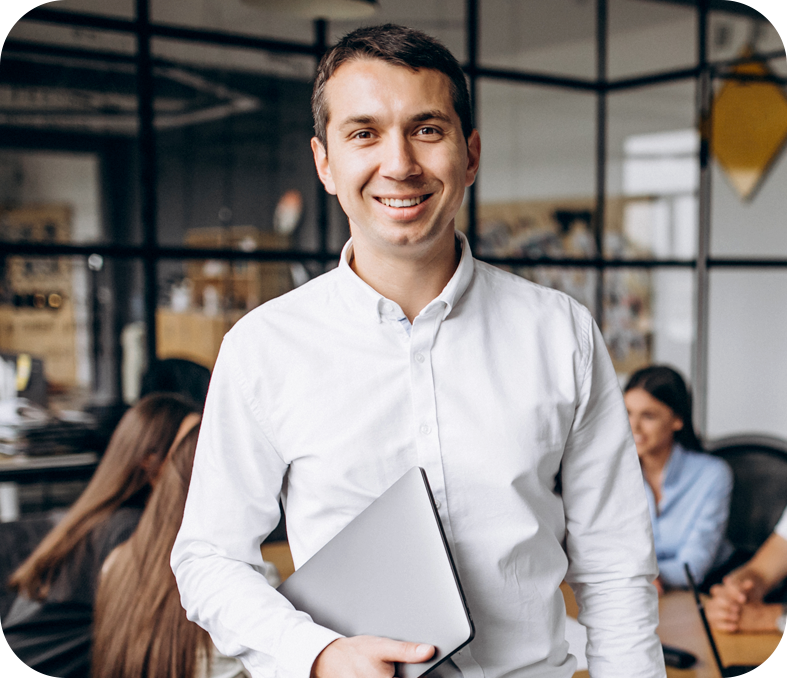 Streamline Workflow and Processes with CRM Integration
We automate workflows and integrate your website with powerful CRMs so you can focus on serving your clients. We streamline processes so you can manage all your marketing campaigns in one central location. These save time, boost productivity, and improve business efficiency.
Reach more Prospects with Effective Content Marketing
Provide more value to your audience with high-quality content. Our team can create engaging videos, graphics, and written content that educates and nurtures your audience. If you are selling fitness guides, workout plans, diet e-books, or training courses, we can fuel your ad campaigns with compelling content and enticing creatives.