Our team develops effective marketing strategies for forward-thinking companies. We have a proven track record in increasing sales, leads, and search engine rankings.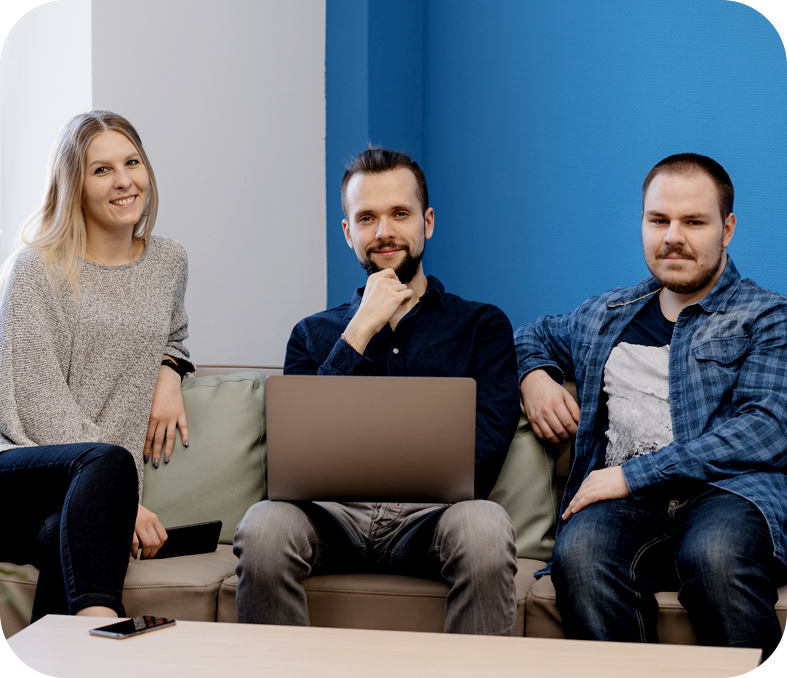 Our team of specialists consistently delivers outstanding results by combining strategy and creativity. We help businesses in different industries achieve their goals by understanding what they want and giving them what they truly need.  
We work in different facets of digital marketing: SEO, PPC, social media marketing, email marketing, content marketing, and digital design.
We deliver an outstanding service custom-tailored to each one of our clients – big or small