Make every aspect of your business as effective as possible. We don't settle for good. We find the best solution for any given problem so that our clients will achieve the optimum results they deserve.
Know what ideas are working well and what are not. With the increasing competition in the digital space, you need to run strategic campaigns while minimizing your budget. Optimization allows you to determine what impacts your content and marketing performance. To achieve success and growth, it's time to analyze data and refine your marketing process.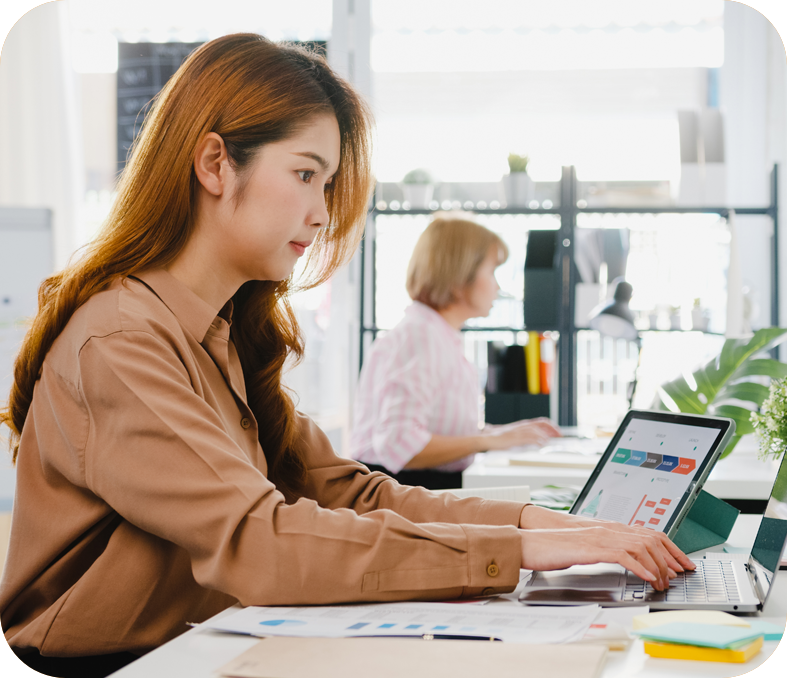 Turn your website into a sales machine. Our web development team doesn't just look at mobile-responsive and beautifully-designed websites but also scans their navigation, page speed, and other key data. We want websites that are not just pleasing to the eye but able to drive traffic, convert leads, and generate more sales.
Search Engine Optimization
The higher your online traffic, the more exposure your business gets. Using the best SEO strategies, Google Analytics, and other tracking tools, we work hard to boost your website ranking in search results.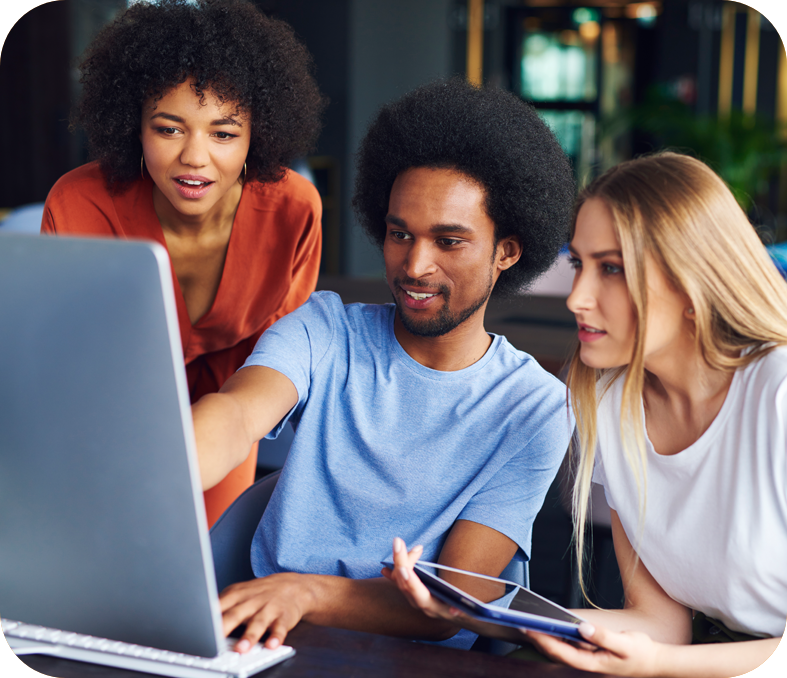 Using a test-focused approach, we make sure to obtain the best results specific to your business needs. Our CRO analysts use A/B split testing, multi-variate testing, and various other methods to determine which materials produce the highest conversion rate.
The slower your page loads, the higher the bounce rate. Our team will constantly test and monitor your page performance and fix any issues. These include code cleanup, redirect management, image optimization, checking the right hosting, and analyzing page insights. We'll ensure that your pages load fast to improve user experience.