Find solutions to various problems and create meaningful decisions and action plans. We love interpreting data and metrics and providing you with insights about your marketing performance.
A successful, digital strategy is based on
a correct analytics setup
Businesses can reduce costs by identifying the most-efficient ways of managing workflows and marketing activities. With data and analytics, you can optimize your business and sales performance and find new opportunities to level up your business. We run comprehensive analyses and audits that not only track performances but predict results and transform data into smarter business decisions.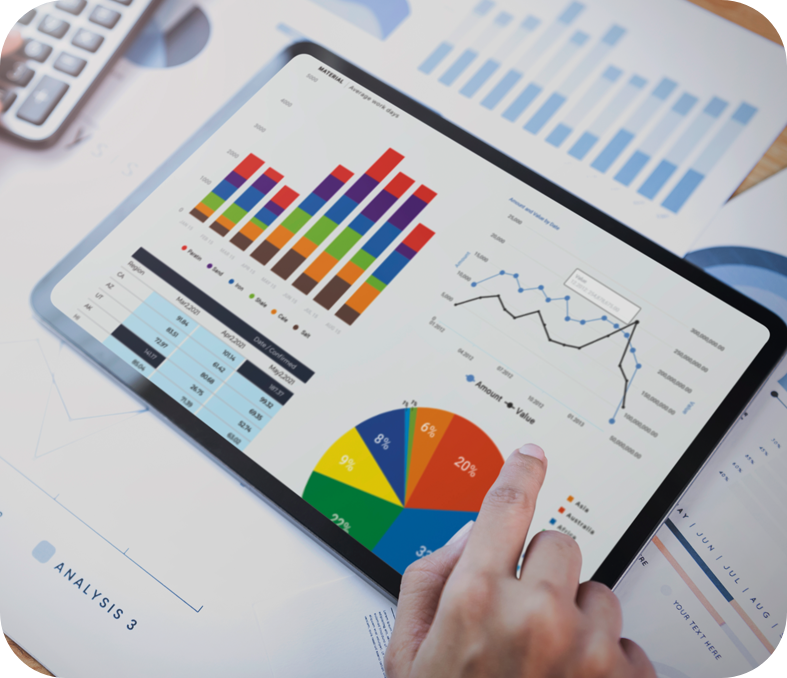 We work closely with our clients when establishing goals and objectives for their online activity. Our team of experts uses a wide range of industry-tested tools, resources, and techniques for an accurate analysis of your business, customers, and competition.
A successful digital strategy is backed up by correct analytics, data insights, and a detailed action plan. We extract, inspect, and transform data into actionable items that you could use to leverage your marketing efforts. With useful information and insights, you can make informed decisions for your business and move further.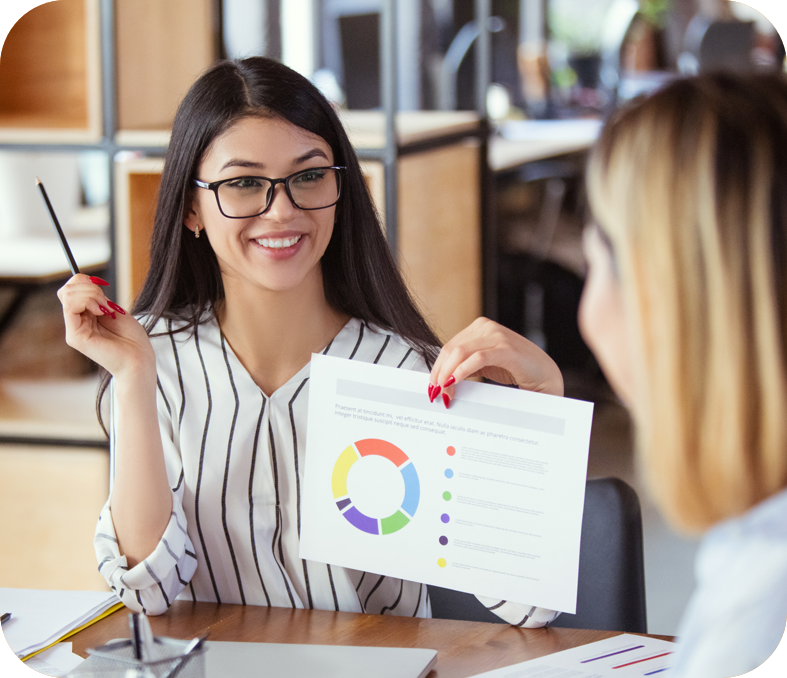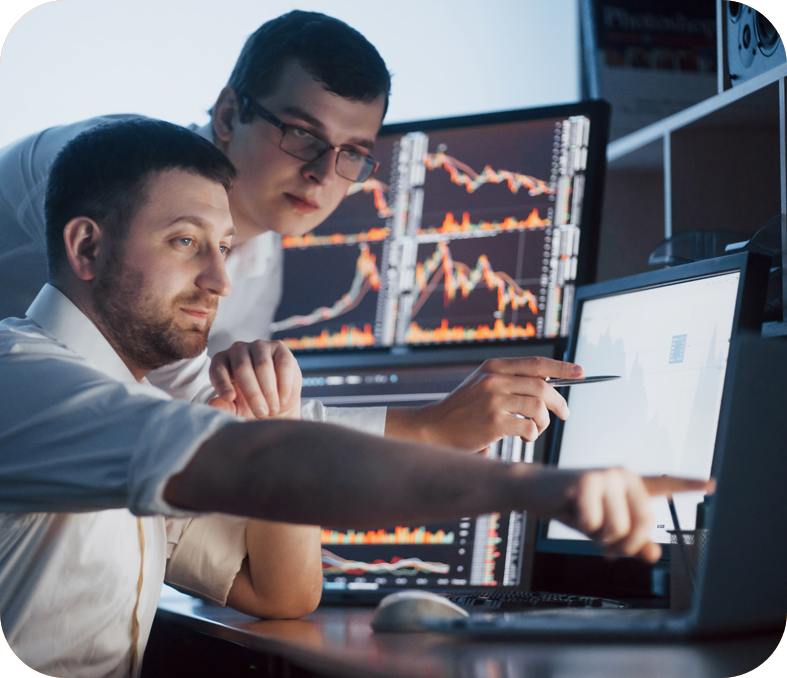 We determine your current position within your marketplace versus your main competitors. Our marketing team will identify the strong and weak points of your business and provide opportunities where you can close the gap and beat your top competitors.
Drive massive traffic to your website and generate high-quality leads. Our PPC campaigns provide better ROI and measurable results. We provide up-to-date Pay Per Click services that include: Paid Search Ads, Video Advertising, Display Ads, PPC Remarketing and Social Advertising.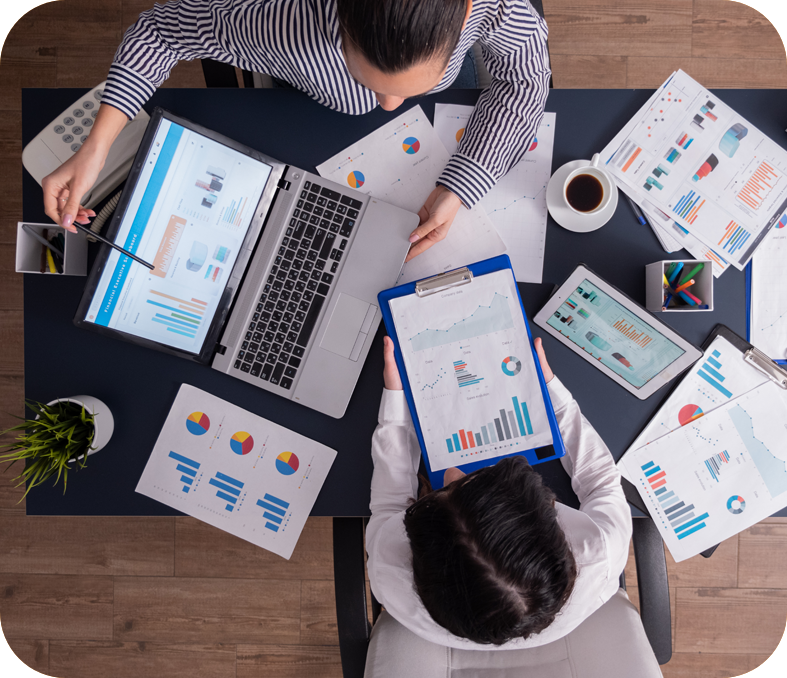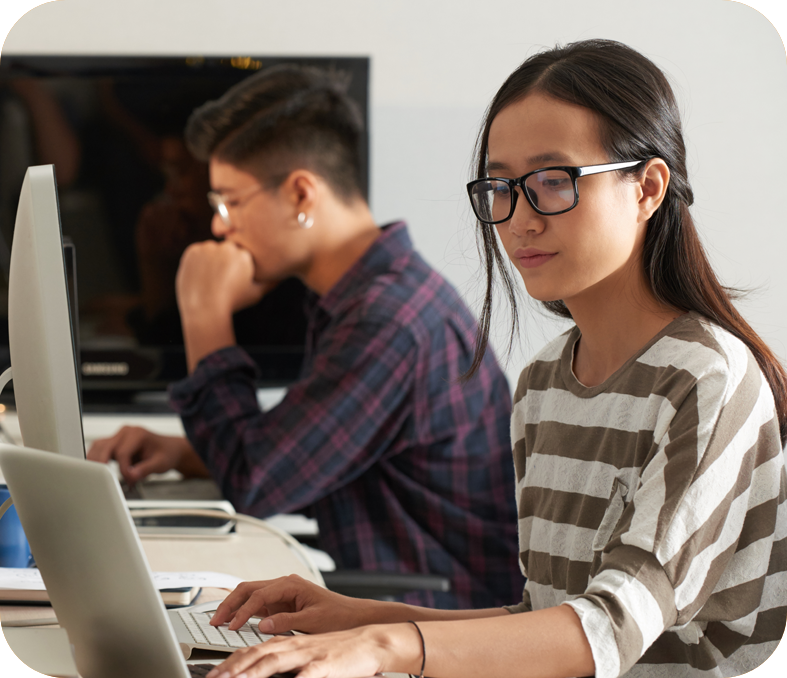 We conduct technical audits and interpret data and reports, and use best practices to lift your business higher. Our SEO experts will assess your organic traffic, page speed, indexing problems, and other checklists to optimize your site and gain a higher ranking on Google SERPs.
Connect and engage with potential customers on whatever social platform they are on. Our marketing team will document all your social media profiles and conduct performance reviews. We'll then define specific goals and strategies for each network to help you spark conversations around your brand, establish credibility, and improve sales and customer satisfaction.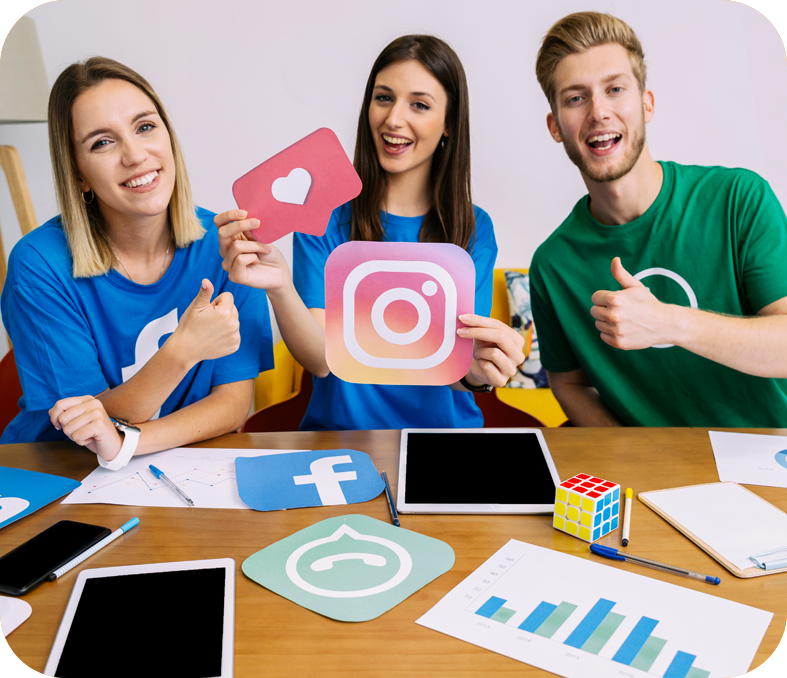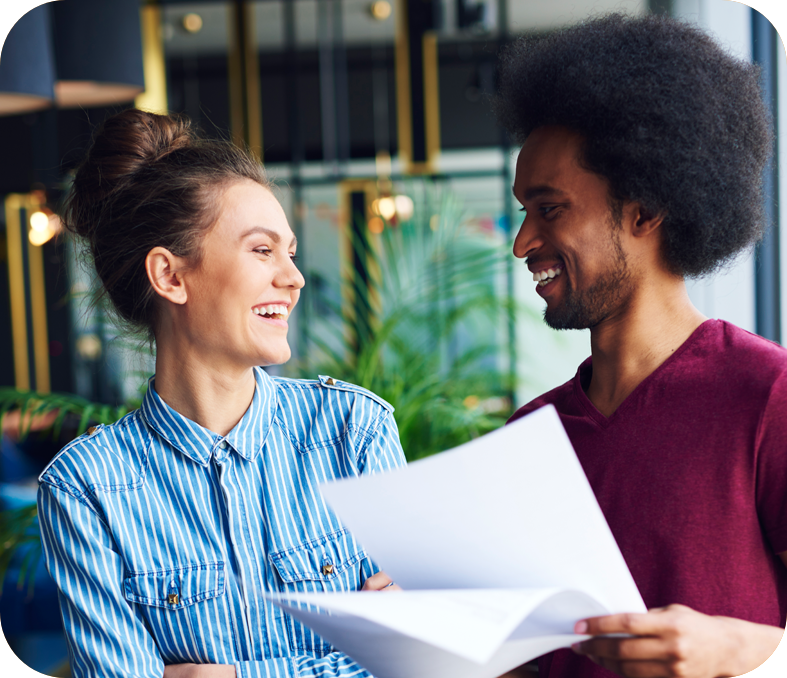 Social Media Advertising Audit
We assess growth and business opportunities by reviewing your business metrics and social strategy. We look at audience insights, identify the best content and high-performing campaigns, and learn your weaknesses. Our social media experts will provide an in-depth evaluation of all your social media accounts, detailing how you can improve your social media efforts.