We create beautiful, strategic, and engaging designs  that speak to your audience.
Your customers will not give you a second chance
to make a first impression
First impression lasts. That's why it's crucial that your brand's visual identity relates to your customers. At Boost Media Group, we not only create graphic designs that are visually appealing, but designs that speak your message and evoke your company's mission, vision, and values.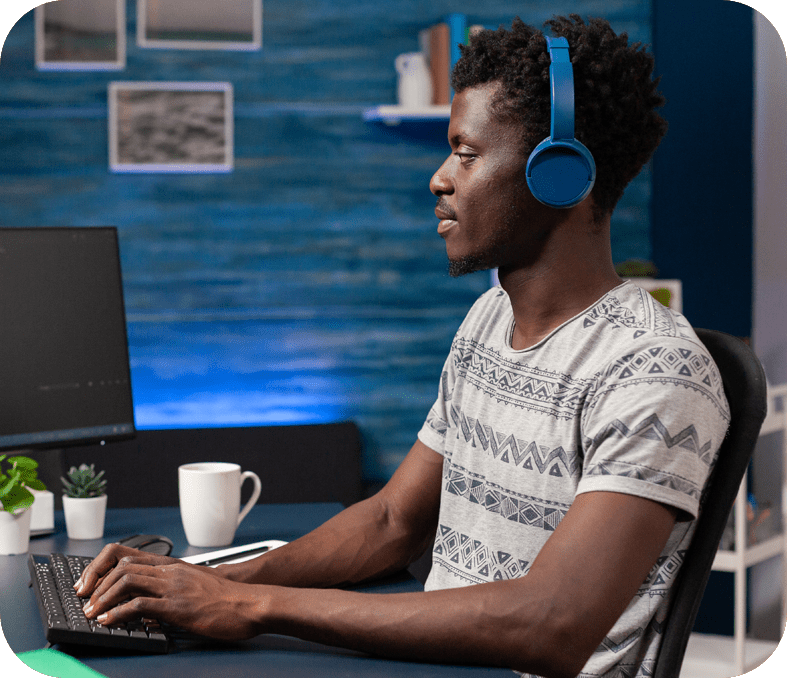 Get a website properly built with its key elements – aesthetics, navigation, and functionality. Our web designers know how to create stunning and interactive web pages with professionalism and consistency. We design websites that are not just eye-catching but also functional and purpose-driven.
We help you create a strong identity and brand recognition by crafting visual content that conveys your message. Our team of creative professionals knows how to communicate your message with page layout techniques and design hierarchy. Our professional designs increase viewer interaction and keep customers interested in your brand.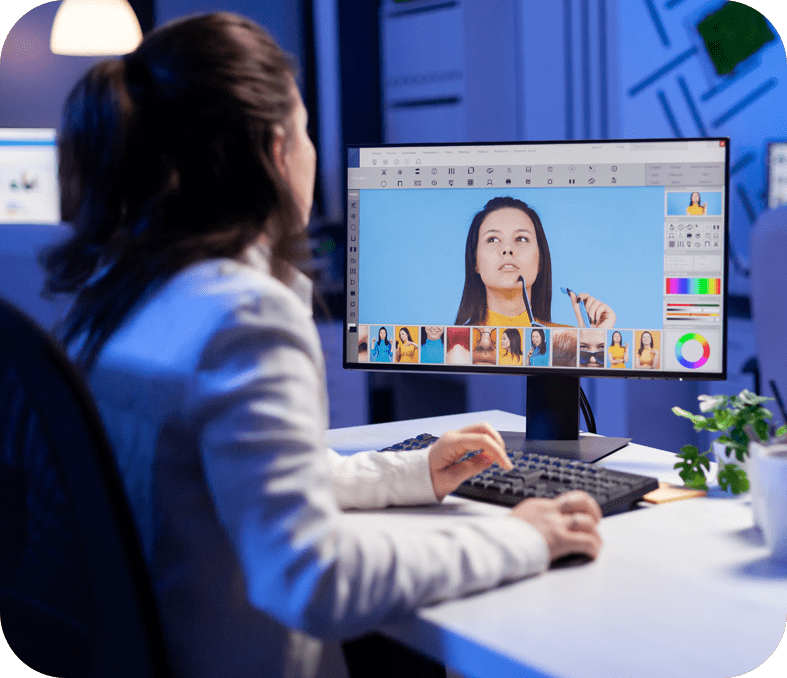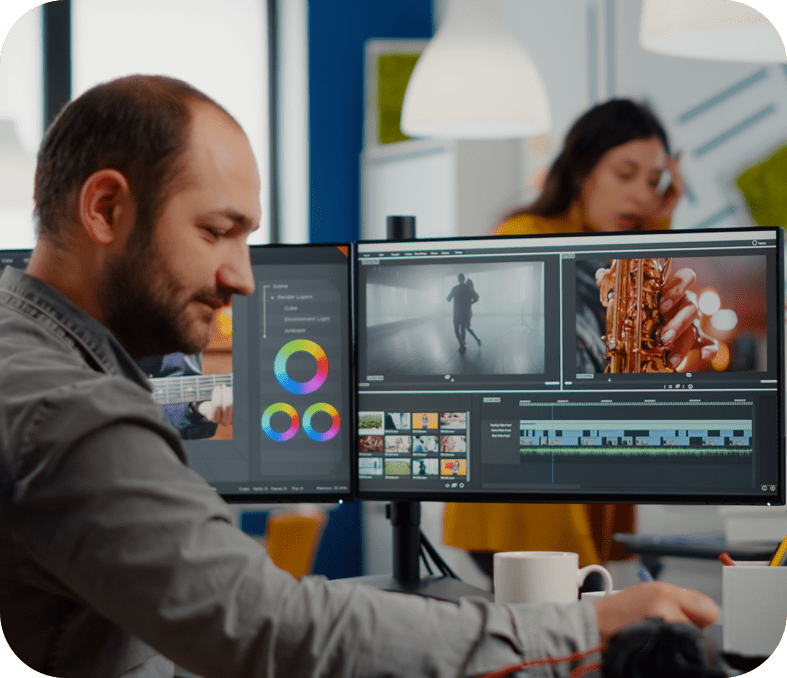 We create videos that strike a strong emotional chord with your viewers. Our video designers will help present your brand to your audience interactively and compellingly. With attractive visuals, amazing transitions, and excellent communication of ideas, we'll capture the attention of your audience and make them consume your content, and retain your message.
We make people remember your business by using the best branding practices. By choosing the right theme, coming up with the color palette, and selecting the right visual assets, we ensure that your target customers will have a strong and positive perception of your company.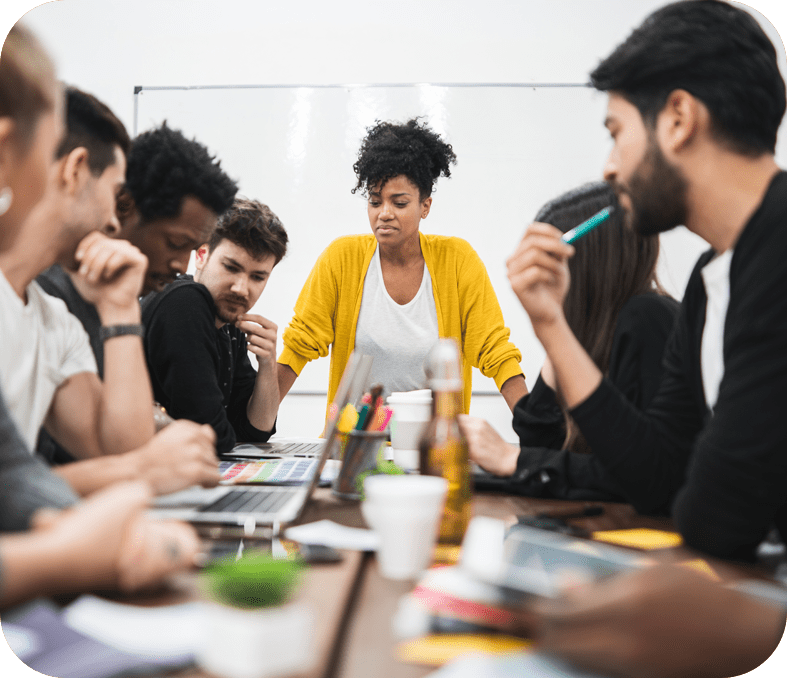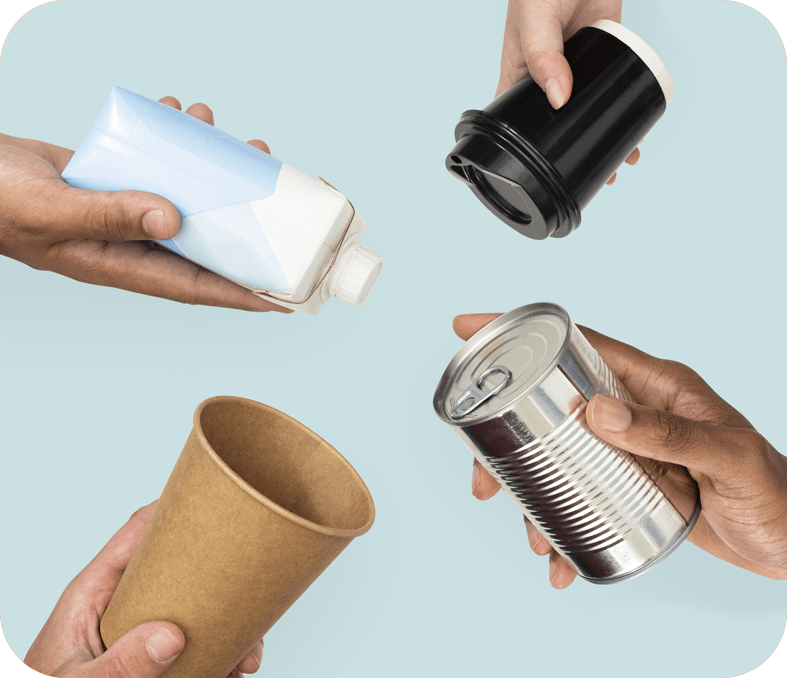 Promote your brand and level up your marketing efforts with our beautifully-crafted collateral designs. From business cards to brochures, eBooks, and digital marketing banners, we ensure your brand will get noticed online. Our creative team is focused on helping our clients make professional presentations and create better brand awareness.
Digital Advertising Design
Our multimedia artists are also experienced marketers. We design marketing materials that drive clicks, traffic, and impressions. Our attention to detail and clear messaging will help leverage your online marketing efforts.