Let's face it, managing a business, no matter its size, can be demanding. Between all the sales pitches, suppliers meetings, and client negotiations, one thing can be missed: keeping a pulse on your business development.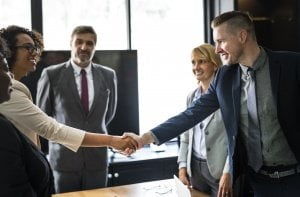 As a business owner, you need to take into account what transpires each day, and that can become more challenging as your business grows. It is easy to get caught up in daily occurrences and miss out on the big picture.
So, how do you keep your finger on the pulse of all things related to the growth of your business?
Prepare a Business Plan for Growth
Running a company can be more strenuous if you have no concrete plans. When you begin scaling your business, it is critical to have a solid grasp of where you are, where you want to be, and how you will move from one stage to the next. Strategize what you want your business to achieve in the next quarter, in five years, and within a decade.
Your business plan can serve as your road map to the next stages of your growth. It will help you keep track of your performance as well as ensure that you are continuously meeting your business objectives. It will also ensure that you accomplish certain key targets and manage business priorities.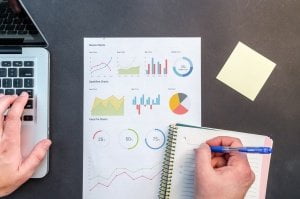 Once you have assessed your progress and determined the core areas you need to prioritize, it is time to review your business plan and use it to navigate you in the right direction. Even if you stray slightly, you will still have a reference point. The assessment can be useful when you are meeting with banks, investors, and even potential buyers of your business. This also shows your sense of direction and commitment toward your employees, clients, and suppliers.
Stay Focused on Your Goals
In order to handle growth and changes effectively and strategically, you need to stay focused on your business goals. This means growing with a sense of consistency, purpose, and cohesion.
As you move toward your goals, create daily or weekly reports that provide relevant and measurable information to help you see in which areas you excel and in which you do not. Regularly reporting will help you work out kinks before they become larger problems that could hinder your business growth.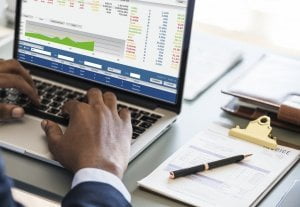 Reports are necessary tools that allow you to detect trends – both positive and negative – that you can use to your advantage. Having reliable forecasts that are based on accurate and well-grounded projections will keep the operation running efficiently over the long term. A solid reporting system allows you to truly track your progress on a weekly, monthly, and quarterly basis so that you are always dialled-in on your business's trajectory towards greater success.
Lead Effective One-on-One Meetings
Effective meetings are stimulating and motivating events where employees work together to brainstorm ideas, build plans, make decisions and tackle issues. Unfortunately, meetings are often a time-waster that leave everyone mentally exhausted and unproductive. When run effectively, meetings can add momentum and maintain alignment in the organization.
As the leader of the organization, it is your job to plan and run the meeting. While you can delegate the agenda planning to your executive assistant, remember that you own the meeting. It is your responsibility to identify priority topics for the meeting. It will also make sense to ask for input from your managers and their subordinates, collaborating ideas ahead of time.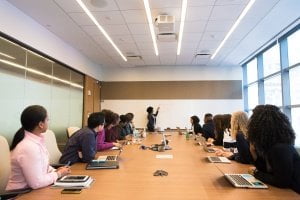 In addition to having a meeting agenda with clear objectives, an effective meeting should solve a very specific, well-defined problem. This should be a time to discuss updates, make decisions, and choose a solution that will help your business succeed over the long term.
Employ the Right Tools
There are different types of tools and technology you may need to use at different stages in your business development. From time and project management software to accounting systems and CRMs, choose the right ones that will help you manage your company better and prepare it for faster growth.
For instance, time and project management apps such as Teamwork and Time Doctor not only allow you to track how much time each team member spends on each task, they also help you manage plans and responsibilities as well as let you create detailed charts and reports. This information can help you identify pain points and bottlenecks that may slow down project development so that you can continuously improve your processes.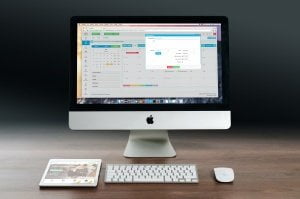 Accounting solutions such as Xero and QuickBooks can help you track your progress toward your financial goals by giving you visual reports and summaries. More sophisticated tools can even show you a complete forecast and budget using your accounting data.
Online CRM apps such as Salesflare or ZohoCRM can help you manage your sales performance, your clients' information, and outreach process. The trick is to find tools that will offer the insights you need to make the right decisions and improve the overall performance of your business.
Trying to keep a pulse in your business development is hard work and requires attention to detail. Once you have identified a clear process for this, it will be easier to make big decisions and be more careful with your strategies.