It's easy, with an expert.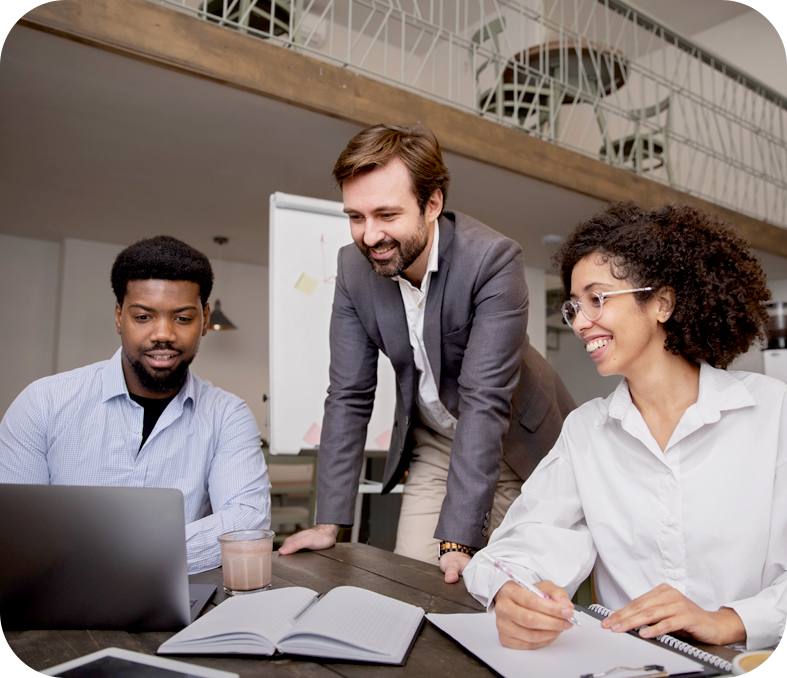 Come with a project.
Meet your expert.
For projects big and small. We'll match you to the Expert best fit for your project (often within a few hours).
On time and within budget. Text, email, or jump on a call. You'll get a fair quote up front.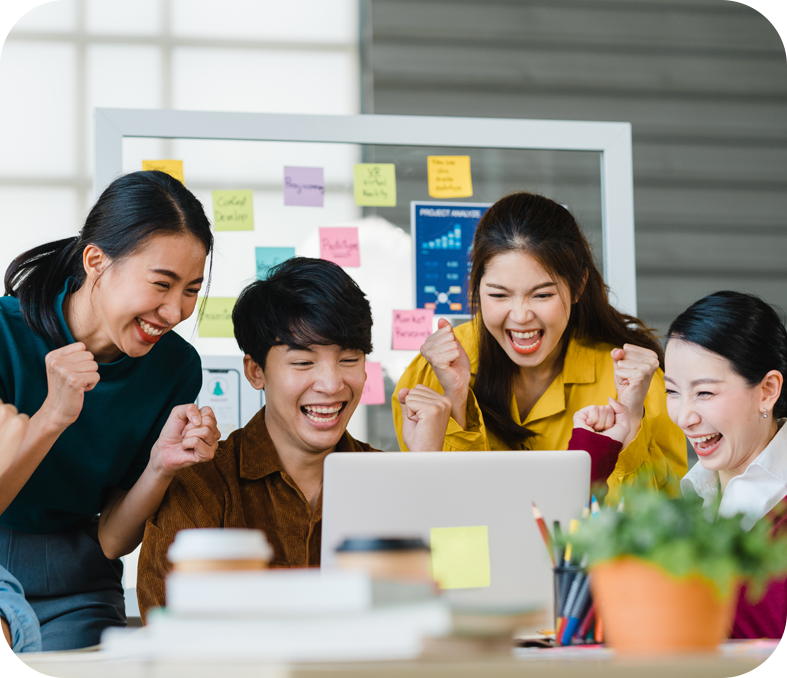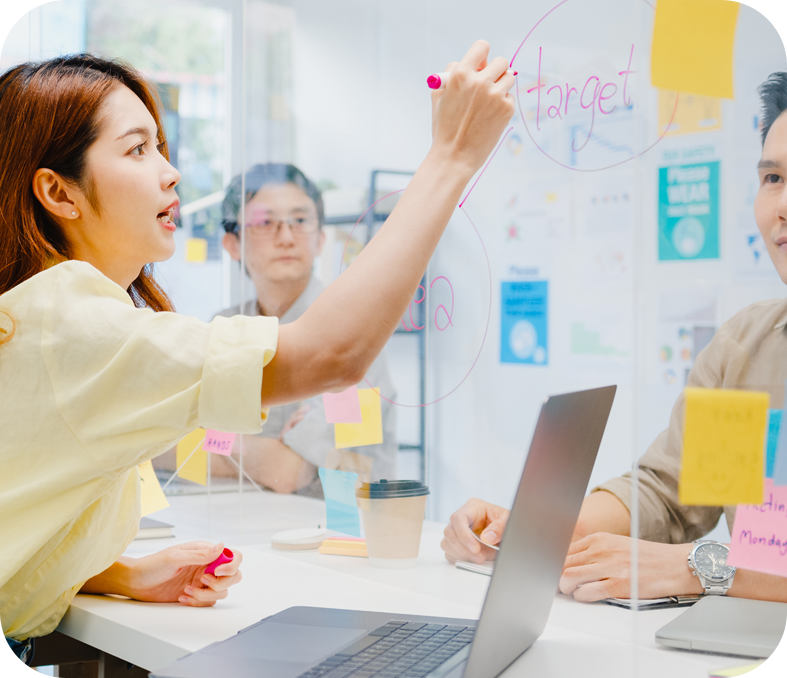 Boost Media Team is with you all the way.
Access to the entire community of Experts. Ongoing support, and a seamless process end to end.
How do you create a high quality user experience on a single ecommerce product page that you can easily replicate across your entire catalog?
The bottom line is that the quality of your product page — its visual elements, content, and navigation — has the power to make or break your store.
Let's dive in.